The Sydney sun has finally reared its blindingly pretty face, so we're cracking on with 'tour de burrito' – a grand tour of our venues and the legendary managers behind them.
We began in Dee Why with the human embodiment of a spicy margarita, Matt, and from there we'll be pushing pedals south to Cronulla.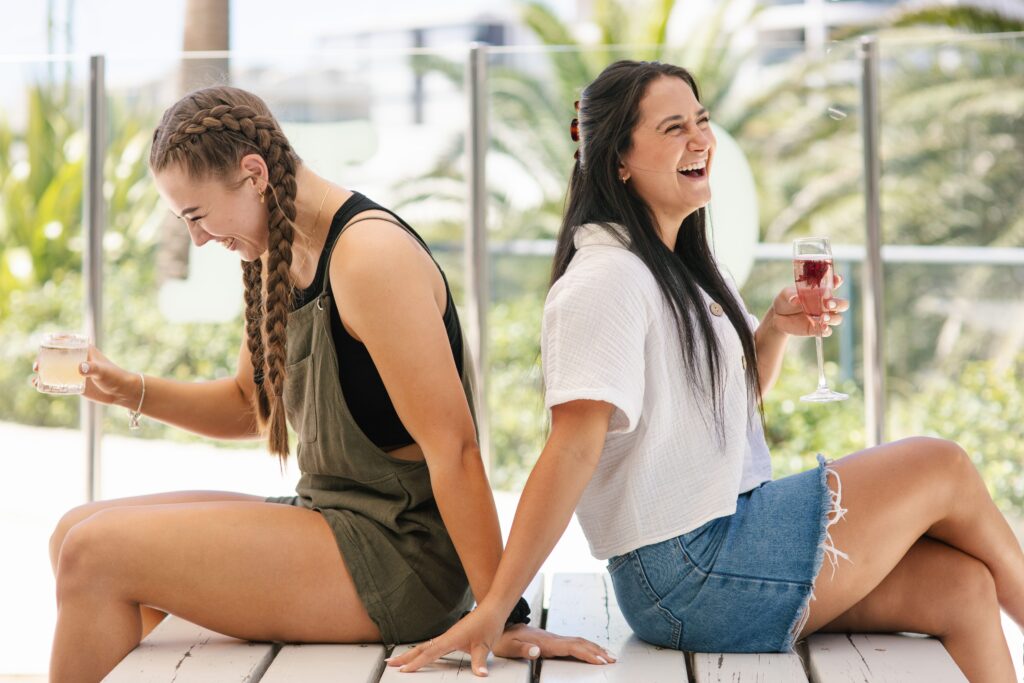 Keeping the good times flowing for the past few years has been Phoenix, who's now passing the baton onto Jesse. These two have lady powers (and sangria) by the litre. They infuse immense passion and fun into the venue, the community and the Cronulla crew. We chewed the fat with the girls over a well-earned post-cycle burrito to get to know them a little better!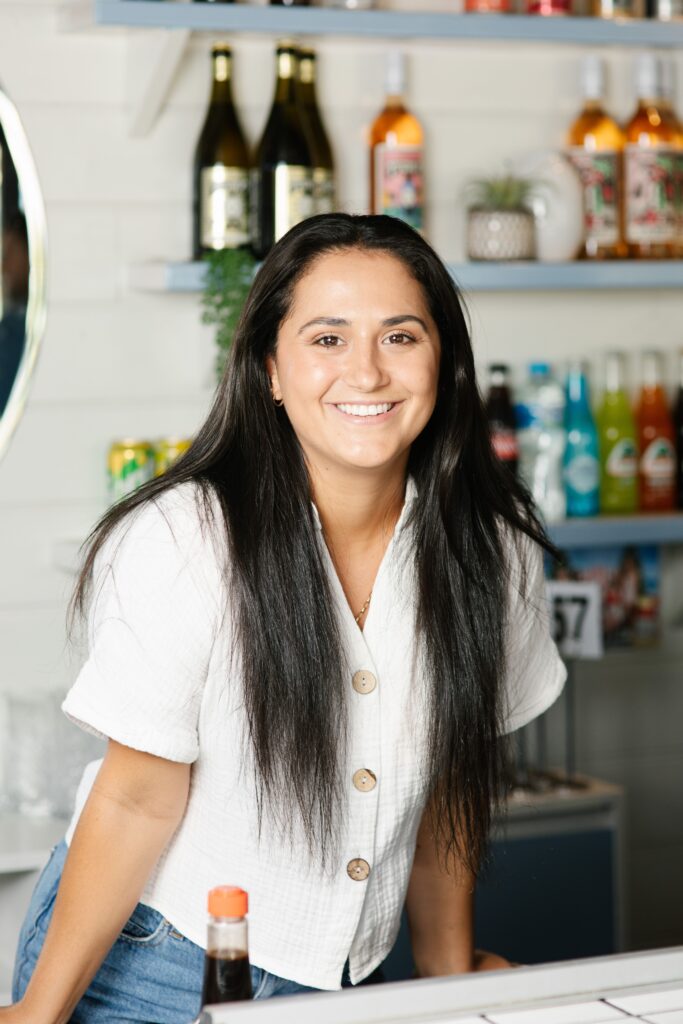 So Phoenix, tell us a little about your journey with Beach Burrito – from the beginning to now. Any highlights you'd like to flex?
When I think of my time the song, 'Started From the Bottom' by Drake comes to mind… "started from the bottom now we're here." Thinking back over my 5 year journey it's been an amazing ride. I started from an 19 year old girl working my first snow season and landed myself a job at Beach Burrito Jindabyne the very first year it opened. Since then I've made my way working through 5 stores and managed 3, to now being promoted to a regional role. This company has given me so many amazing opportunities and helped me grow into the person I am today, and I have the Read family to thank!
Wow what a trip! Okay so besides the aforementioned Mexican duties, what do you love doing with your time?
I'm such a foodie, I love trying new foods and cocktails!
Being a foodie and a seasoned burrito consumer, what's a secret Beach Burrito menu hack that you're happy sharing with the people?
I loooove the kids cheese quesadilla with pico de gallo inside! Reminds me of my childhood, good old tomato and cheese toasties (if you wanna be extra naughty, Aussie vegemite and cheese).
Before you go, flatter us for a second and tell us a few things that you're going to miss most about being 'Nulla's head honcho?
I can honestly say the team in Cronulla hold such a special place in my heart and so they will be something I will truly miss! We have all moulded together to work in such harmony and created a fantastic work flow and structure. We smash through busy nights and our service runs so smoothly with my girls as they have all worked for 3 plus years.
We are stoked to announce that Phoenix is moving into a regional operations role, which has so far seen her busier than a toothless beaver scooting between our stores to work her magic supporting our teams. On ya Phi! She leaves an esteemed legacy behind for Jesse, who's stepping up to the plate as Cronulla's new captain.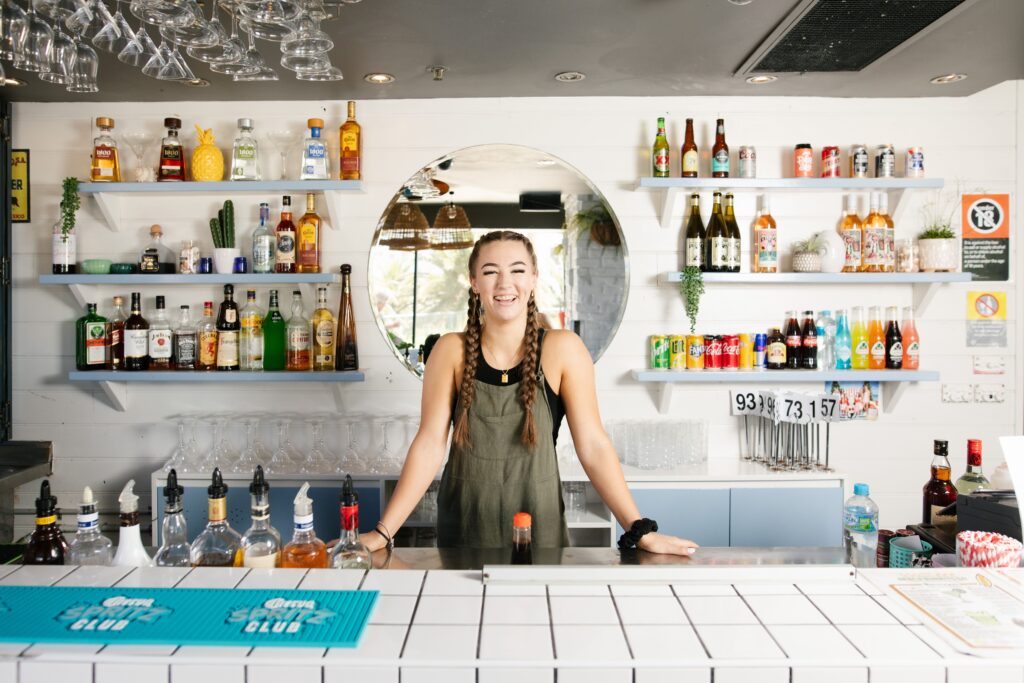 G'day Jesse! How'd you trip and fall into the best gig in the game – Cronulla Beach Burrito's Venue Manager?
I started at burrito 3 years ago picking dead leaves off a plant during my trial shift and since then have worked my way up from a junior to Phoenix's 2IC and now that she's stepped up into her new role I've somehow managed to fall into this one. When she called to tell me the good news, I don't think I could have said yes any faster haha.
What are you most looking forward to about taking the reins of the Cronulla castle?
I've always loved teaming up with Phoenix and following her plans for the store. If it wasn't for you know what (bloody Rona), I'd be awesome to have live music on a Sunday arvo. The Sunday sesh vibes would be on another level, being able to soak up the sun with a margy in hand and chill tunes to wind down the weekend.
Who would play you if we made your life a movie? And what would your theme song be?
If my life were a movie, I'd have to play Maggie from Million Dollar Baby, overcoming every obstacle that wants to knock you down and continuing to grow and prove everyone wrong. Just keep going and doing the things you love even if other people disagree! I couldn't not have a rocky theme song with this one either!
If you'd like to share in the good times with Phi and Jesse in Cronulla, you know where to book your table amigos.
Next we'll be lapping up the East Coast sunshine as we cruise up to Newcastle to meet Henry. Eyes on the road, amigos.


Words by Tess Fuller.
Photos by Wade Whitington.