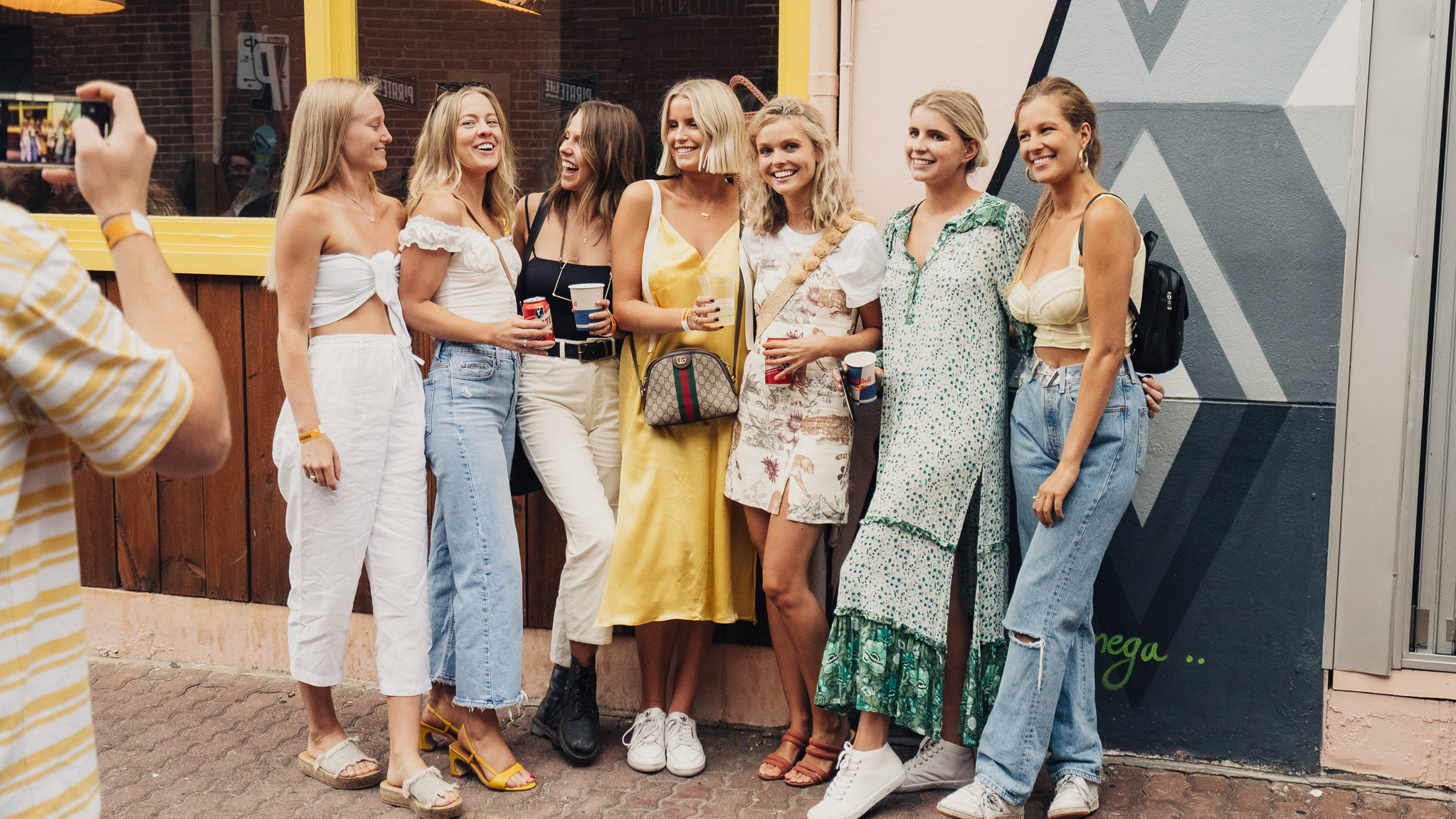 So, you like to party eh? We like your style. Let us facilitate your next fiesta, with maximum good times guaranteed.
Whether it's a birthday, your work Christmas party, or hell, you're just celebrating that the sun came up this morning, whatever it may be – we got you. With functions packages available all including our good time guarantee, we can assure you we take the first three letters of the word 'function' very seriously.

With all our unique venues being super versatile, we can cater for any occasion. We are more than happy to collaborate on ideas to tailor the experience, to really make the event your own!

Enquire below about how we can help you have fun with a big ol' group of friends, by filling out this short form.
If you wish to make a regular booking (not for an event or large party) please head to our bookings page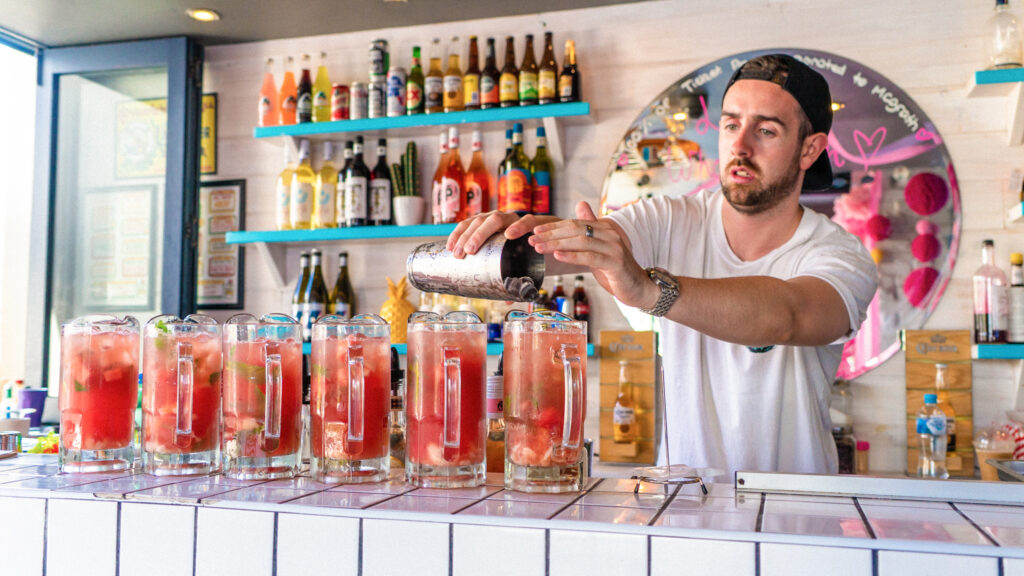 Enquire Now