Well that's a wrap! Farewell and so long 2020.

What the heck even was that year – 2020 was an absolute hurricane of madness and even that's an understatement!
We want to say a massive thank you to all our awesome amigos who supported us throughout the year by munching down their favourite burritos time and time again. You guys are the real MVP.
A big ol' cheers for our loyal staff, contributors and ambassadors for keeping the good times rolling!
Despite the continuous beatdown of Mike Tyson like punches the year threw at us, Beach Burrito Co. still managed to pull off some pretty rad stuff! Here are a few of our highlights from this crazy year…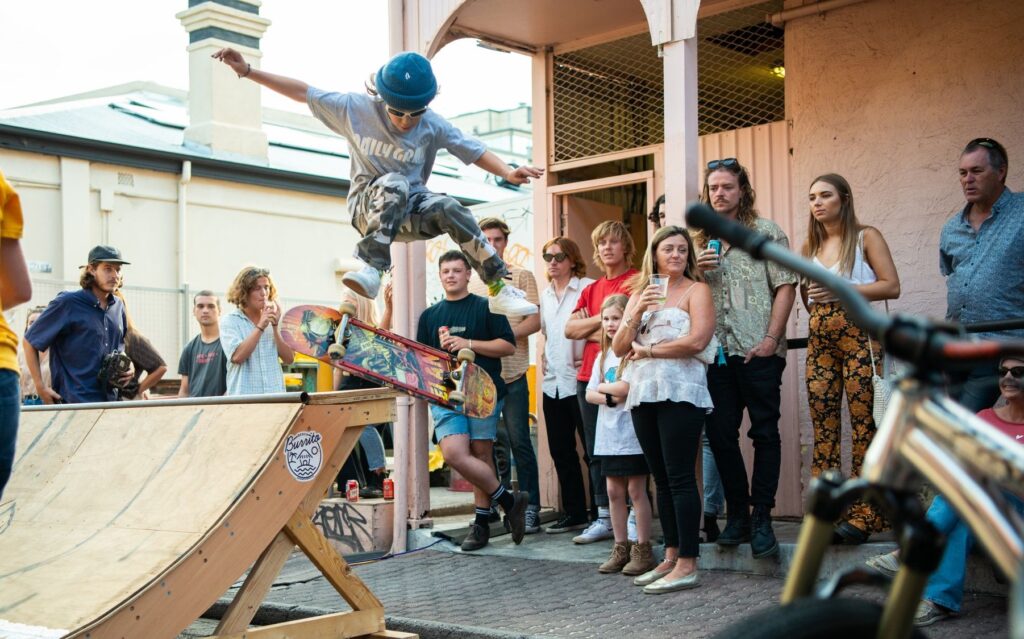 Glenelg Tour Down Under Street Party: Maybe our best street party ever… A mini ramp, bands, live art and an exhibition, DJs and pop up bars.. the whole works!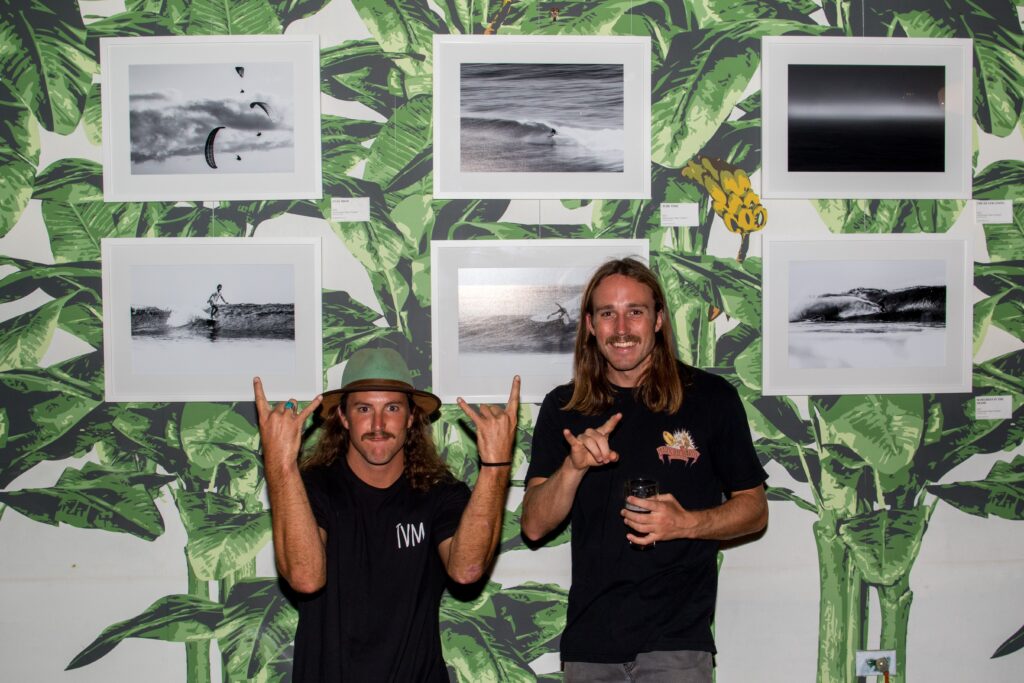 Keegan Rice Photography Exhibition: Our Newcastle store hosted an exhibition for local photographer Keegan Rice and screened Patagonia's film 'Head of the Bight' as part of the Fight for the Bight campaign.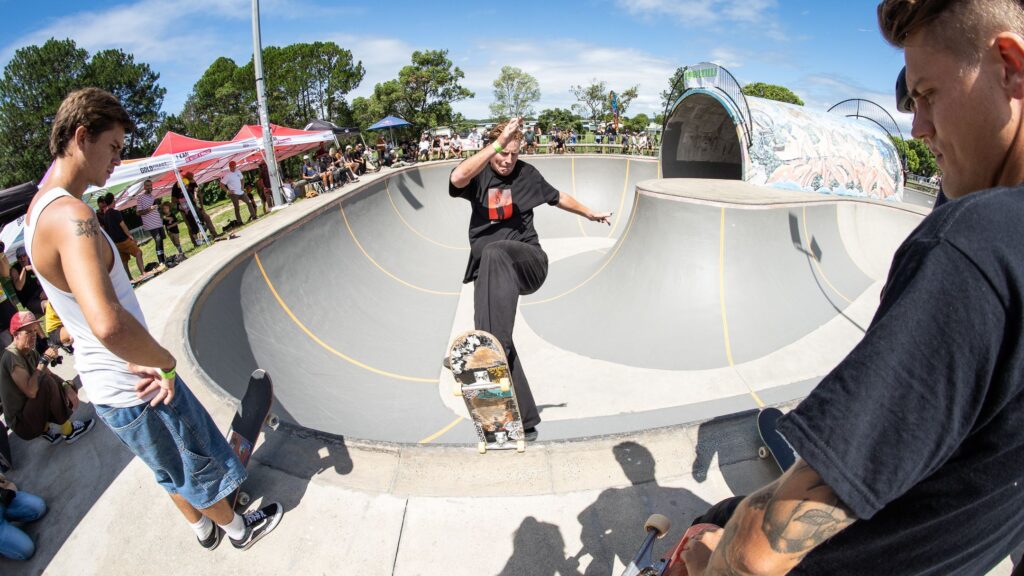 Bowlzilla: We filled the hungry stomachs of the skaters and crowd and hosted pre and after parties for the prestigious skate comp.
Little did we know this was our last event before COVID struck… the beginning of the end.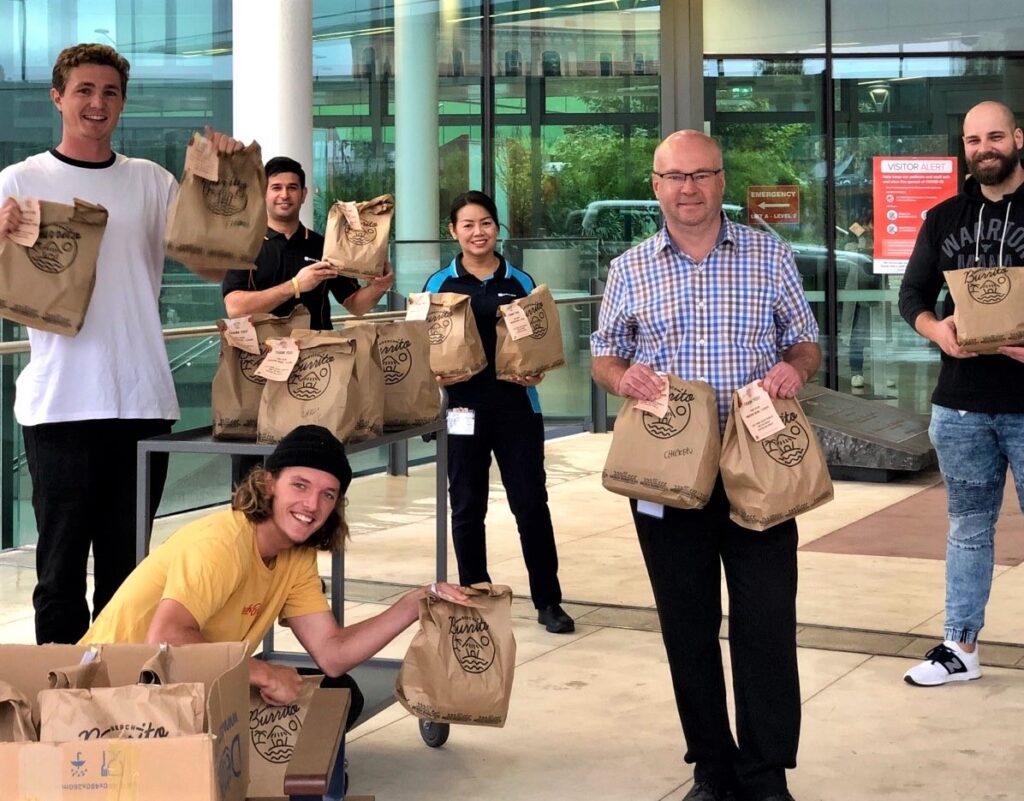 Mexican for Medics: We raised over $11,000 and donated 500 meals for workers in the health industry who work tirelessly to keep our communities safe.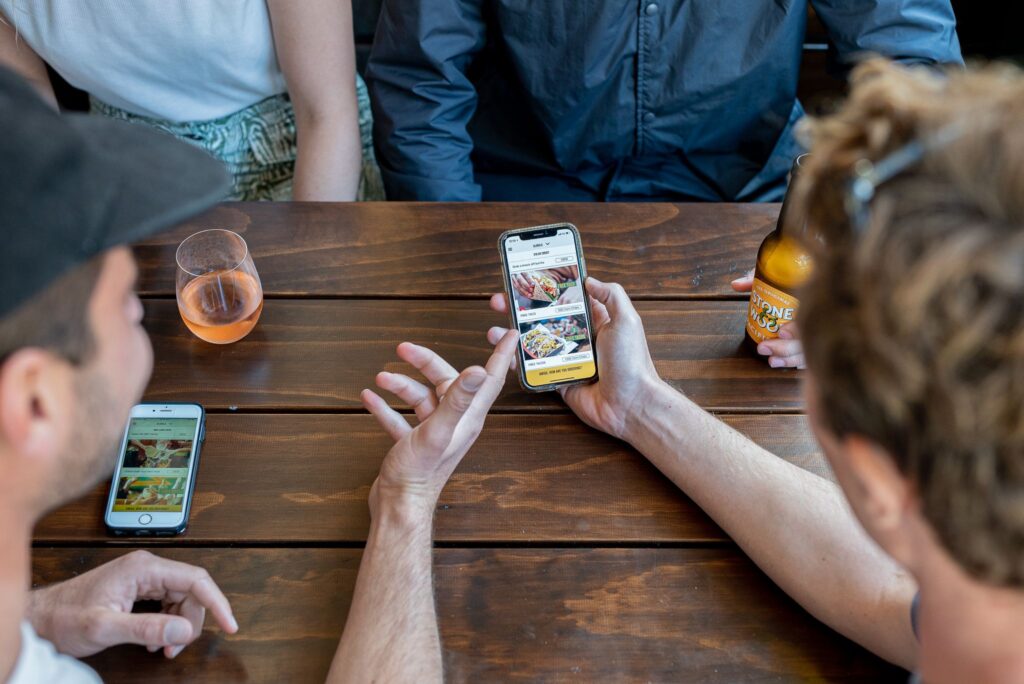 Launched the 'Beach Burrito XG' app: You're beloved burrito app – order ahead, home delivery, rewards and the hottest burrito news in the palm of your hand.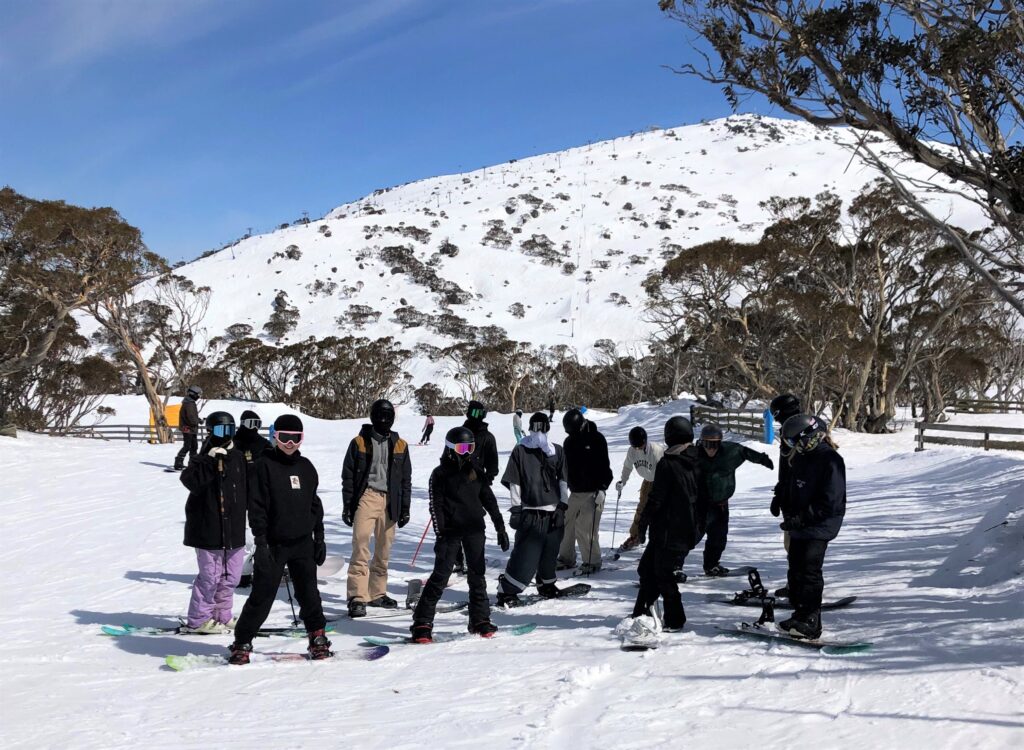 Jindabyne 2020 snow season: A snow season unlike any other – In the middle of a global pandemic we still managed to sling our burritos to you in the snow. It was short, sharp and shiny, but one of our best seasons yet.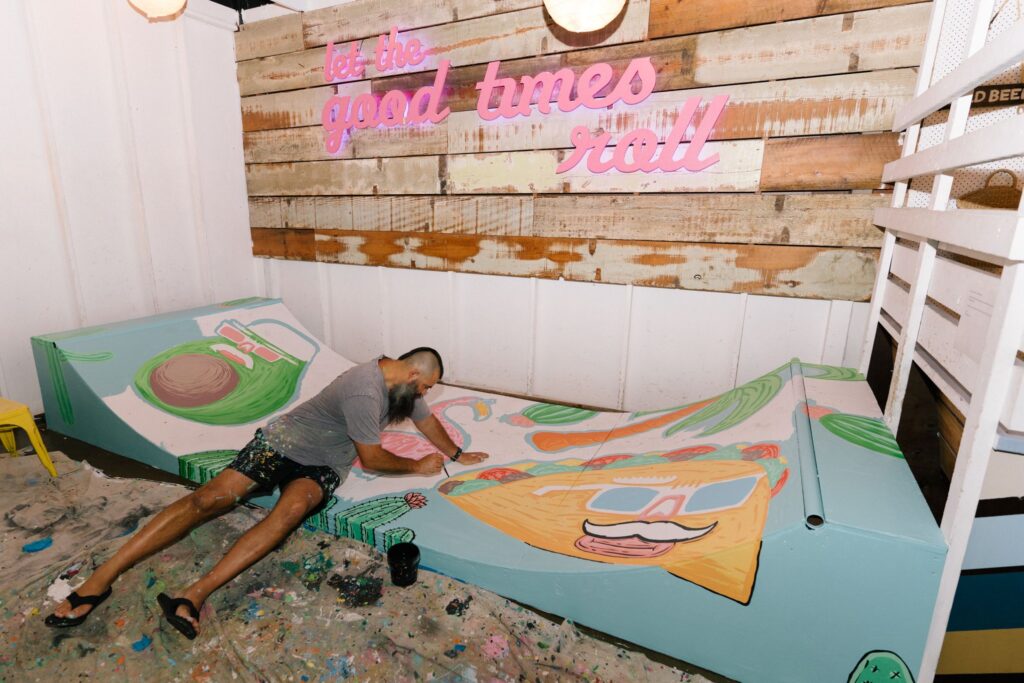 Coogee Seated Beats x 2: The Beach Burrito party you know and love but adapted to be your COVID safe party place – Live music, DJs, giveaways and a fresh paint job for our mini ramp from local artist Mulga.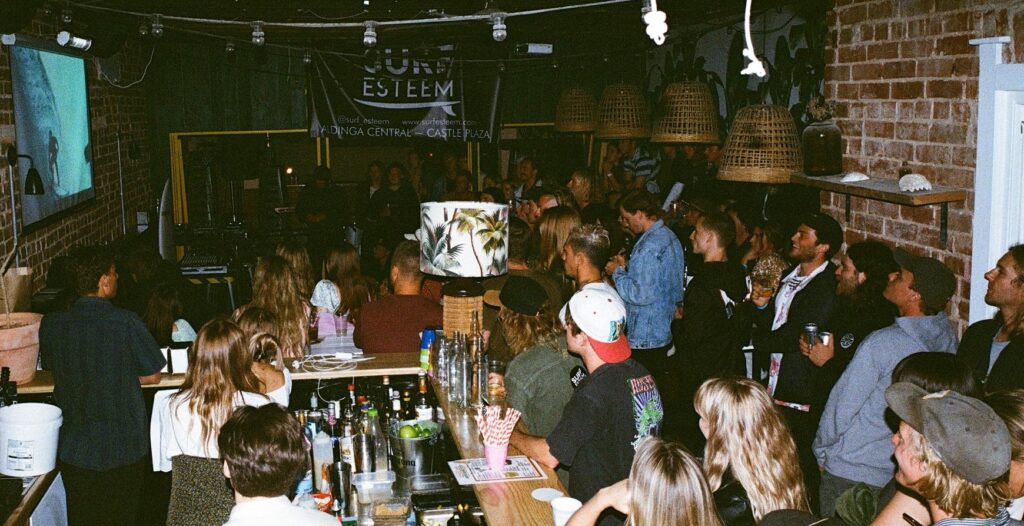 LYHK Media Surf Movie Premier: South Australian filmographer Khyl McIntosh premiered his newest surf film accompanied with a pop up shop by local surf brand 'Salty Reign' and a rockin' live set from Adelaide band 'The Effends'.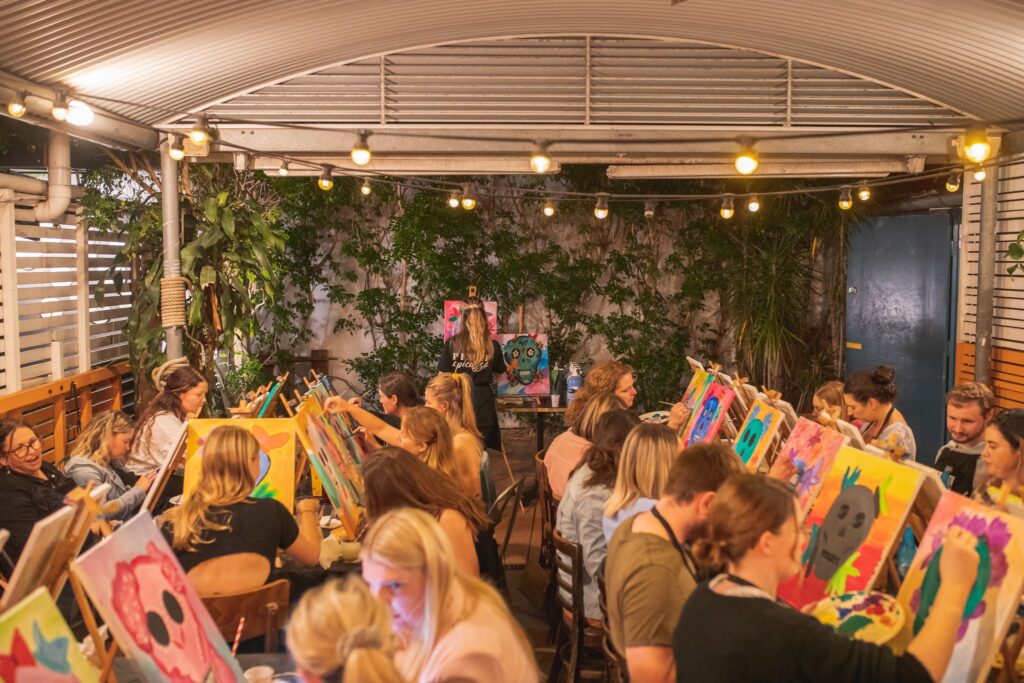 Pinot and Picasso: Australia's favourite paint and sip experience – 3 sold out nights in Newcastle and 1 sold out night in Cronulla! Was a new Picasso born.. maybe? Was there good times.. definitely.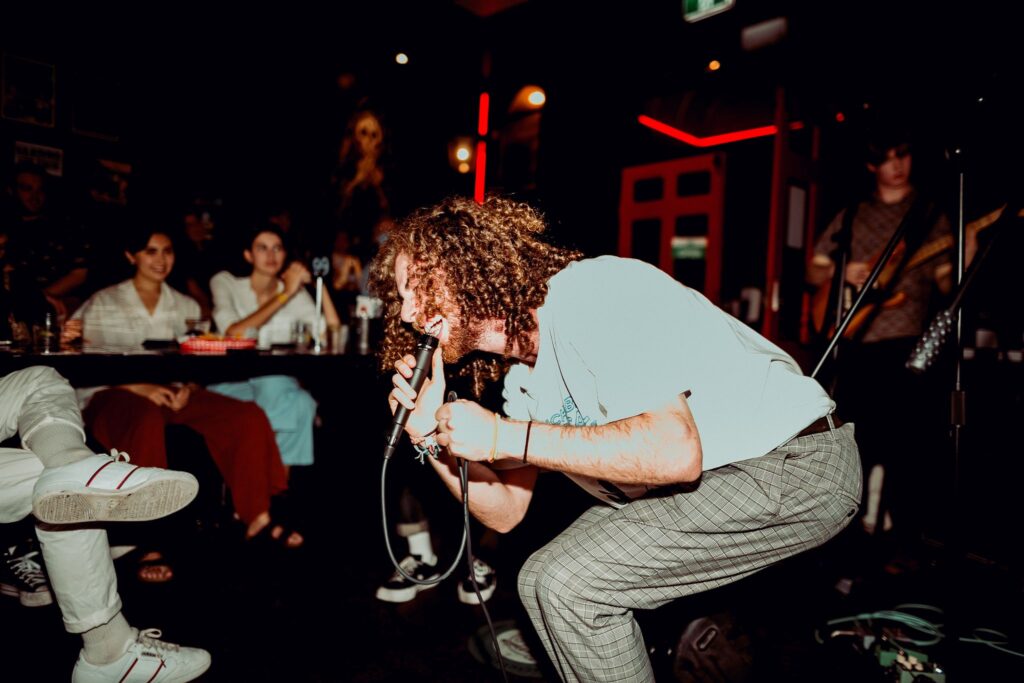 'Before the King' custom burrito and single launch: A social media campaign which resulted in a burrito named after them, a sold out live show and our newest fav band.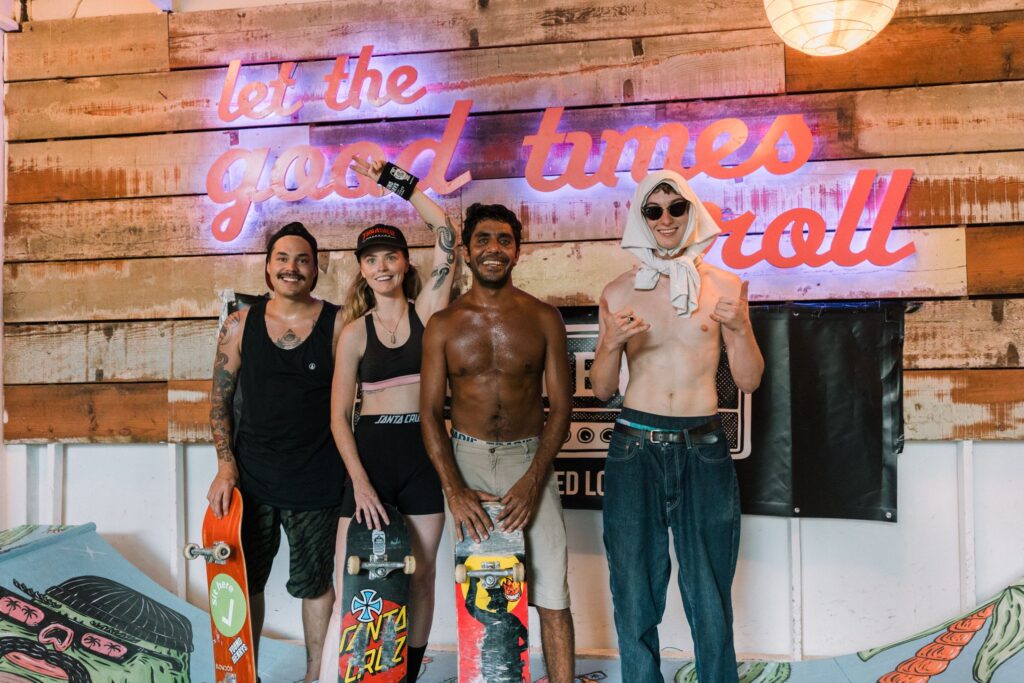 Master of the Mini: A few local shredders were given bragging rights to our freshly painted Coogee Mini Ramp.
We hope you found yourself some rad times throughout 2020. Happy New Years to all. Let's bring on 2021!
Words by Tom Laverty