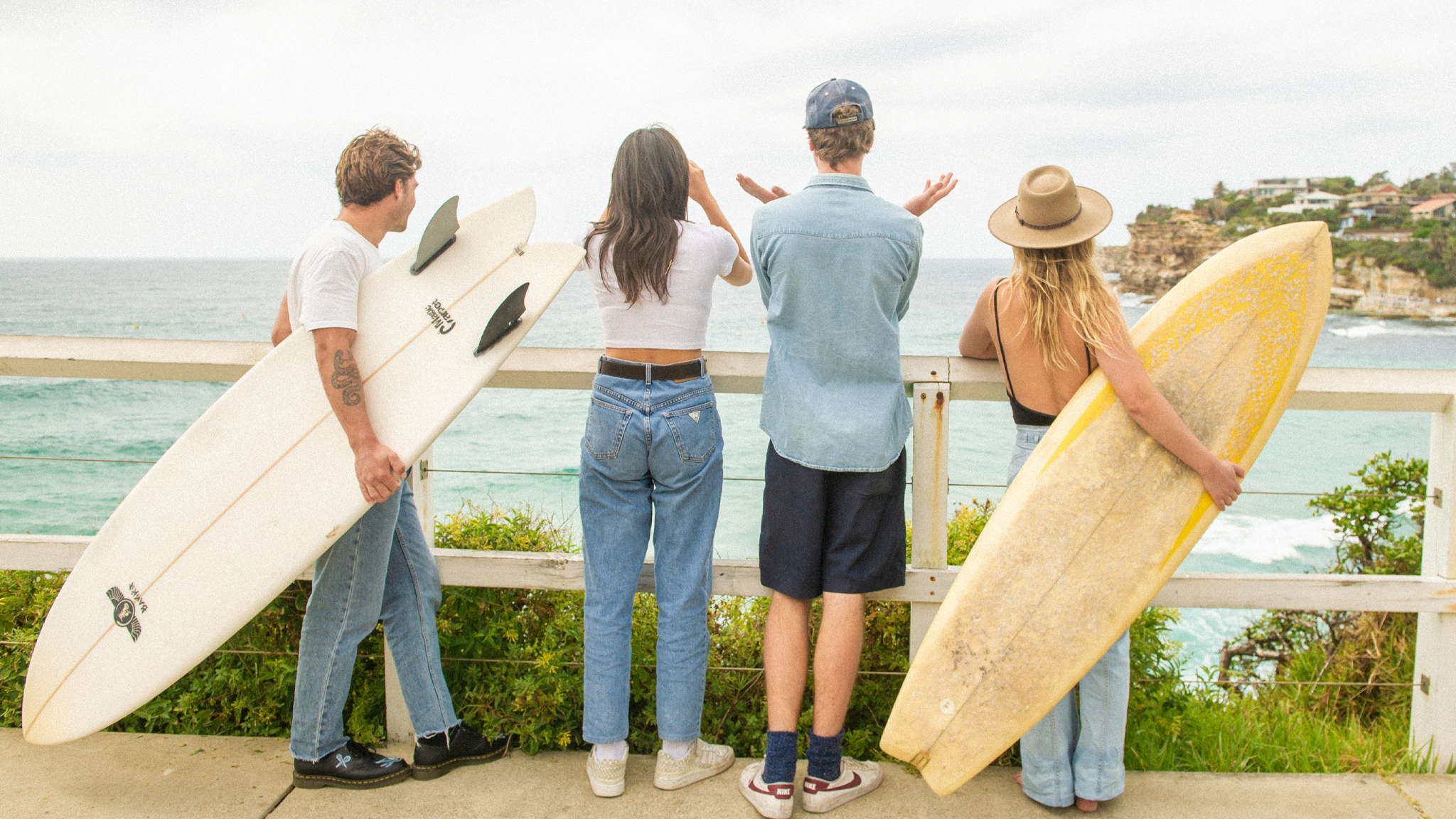 If there's one thing we love more than a good margarita, it's good people.
At Beach Burrito our amigos are an extension of our brand and our values. This starts with our staff that serve you, our managers, and even our ambassadors that we feed on their adventures.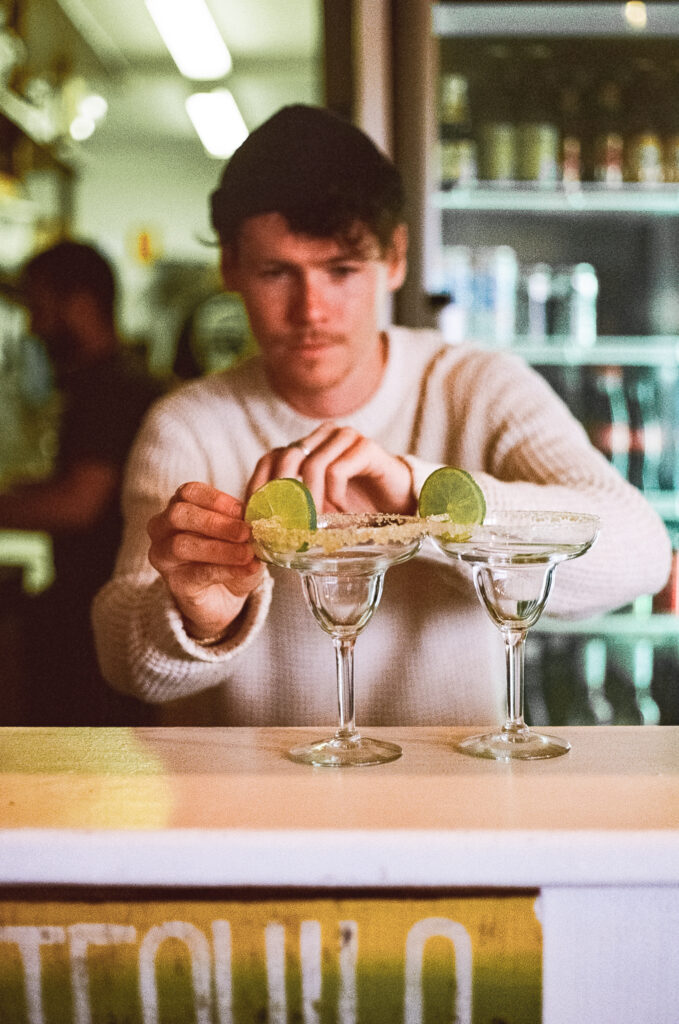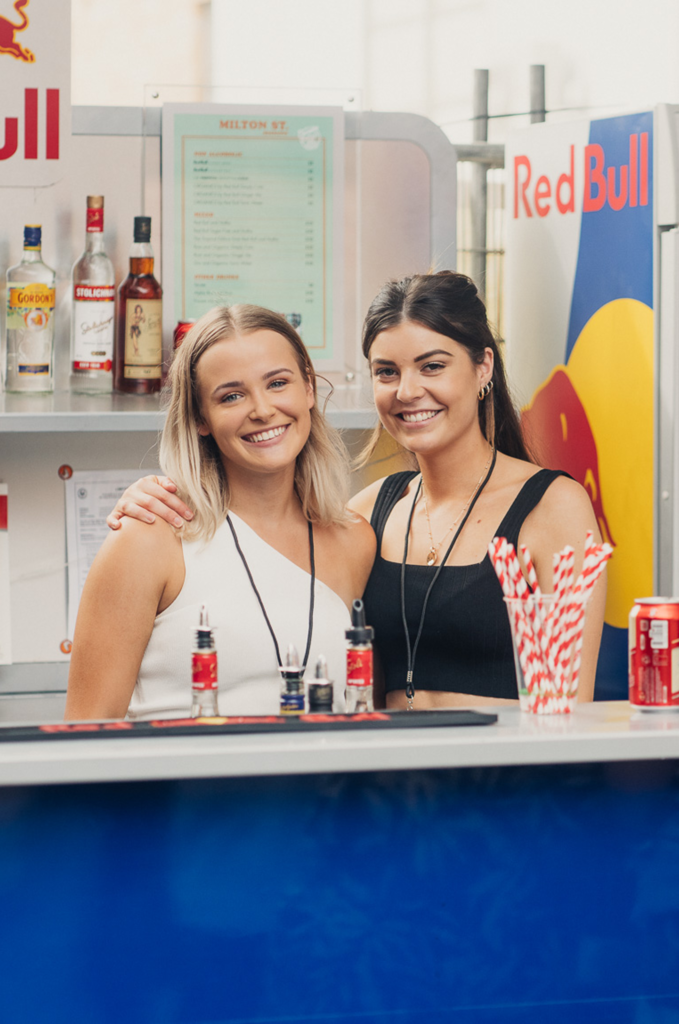 Join the crew
Hospitality is a unique and unbelievably fun space to work, especially at Beach Burrito. For some amigos it's their first job, the job that gets them through their studies, for others it's a career path and an opportunity to meet a new bunch of legends. Whatever it may be, we froth on making your experience with us to be one to remember – because after all, the right people truly make a place.

If Mexican food, surfing, skating, music, art or even just having a bloody good time is your thing. Hit us up, and lettuce know why you'd be a good fit at Beach Burrito. Chances are, you'll fit like a glove.

Contact us to land your dream job.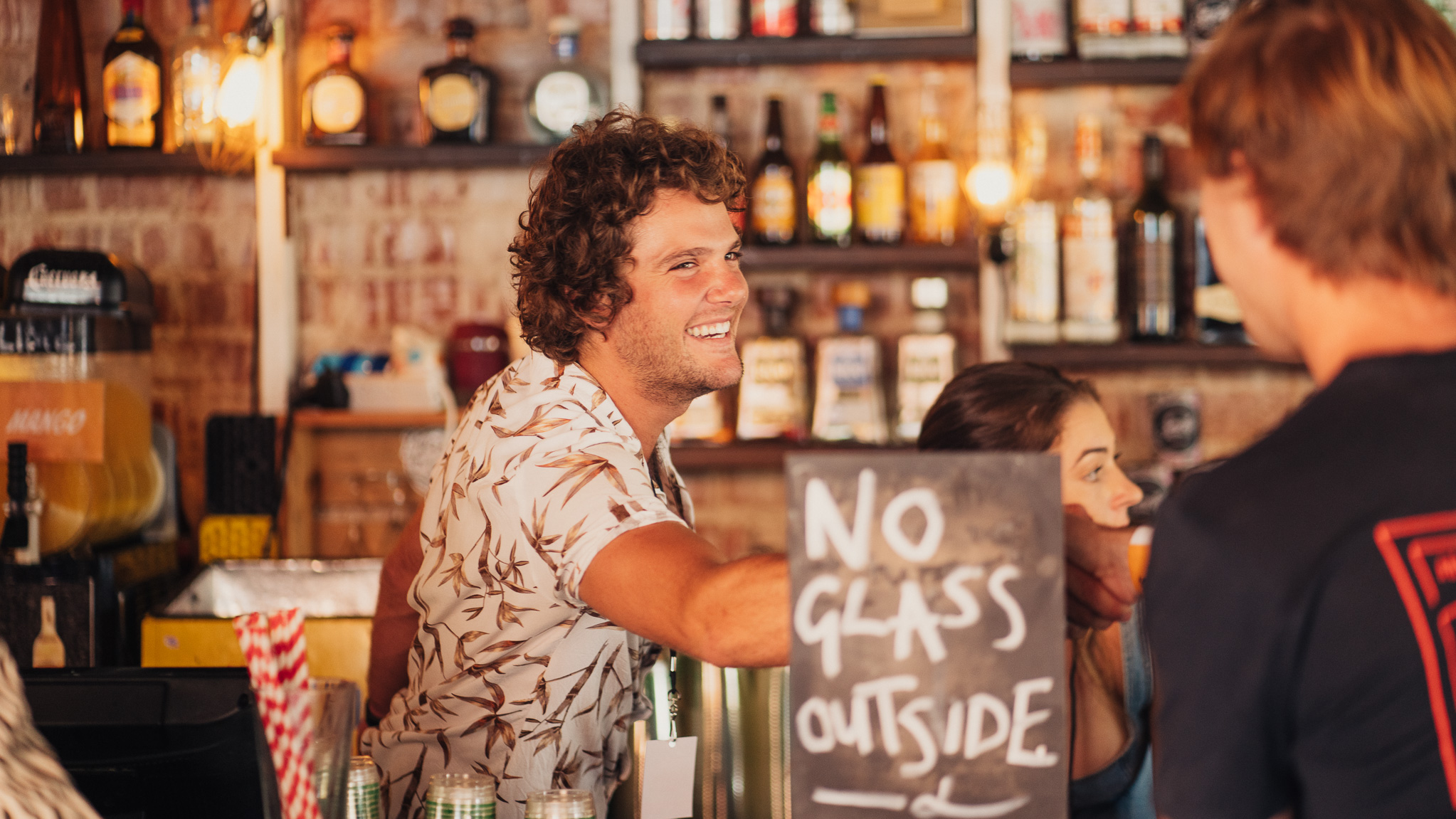 Ambassadors
As part of our 'feeding culture' mantra, since day one we've made a conscious effort to support surfers, skaters and creatives alike. Whether it's providing our spaces and platforms to showcase their work, or simply keeping them fueled to do what they do best.

Our select crew of muchachos share both the Beach Burrito values, and our thirst for a freshly shaken margarita. Each ambassador has proven themselves in their respective field, more importantly we admire they way they carry themselves as people and immerse themselves in our Burrito community.