The nail-biting burrito-making competition between our favourite surfers and skaters has finally come to a close. In a cook-off that had Gordon Ramsay absolutely quaking, skaters Jesse Noonan and Jackson Pilz, and surfers Wade Charmichael and Cooper Chapman, teamed up to create their ultimate burrito. The comp was chock-full of (friendly) sabotage, secret ingredients, and shit loads of mess:
Post clean-up, we took their burritos to the streets to find out which morsel you thought was mightier than the other. Kinda like a people's choice culinary Olympics, but with less countries and more corn chips. Every burrito ordered was a vote to its respective masterminds, and a donation to Beyond Blue. Almost 2000 of their mouth-watering creations have flown out of our stores and into your burrito-holes (which is Spanish for mouth), proving the boys really do know their way around a tortilla. Now, we're busy tallying the results.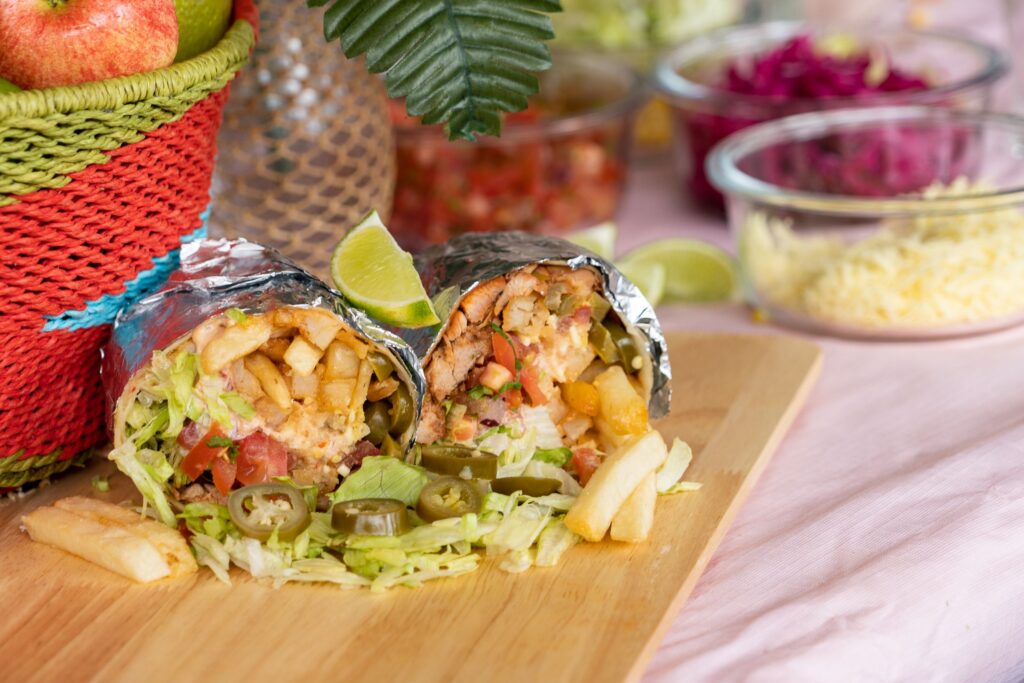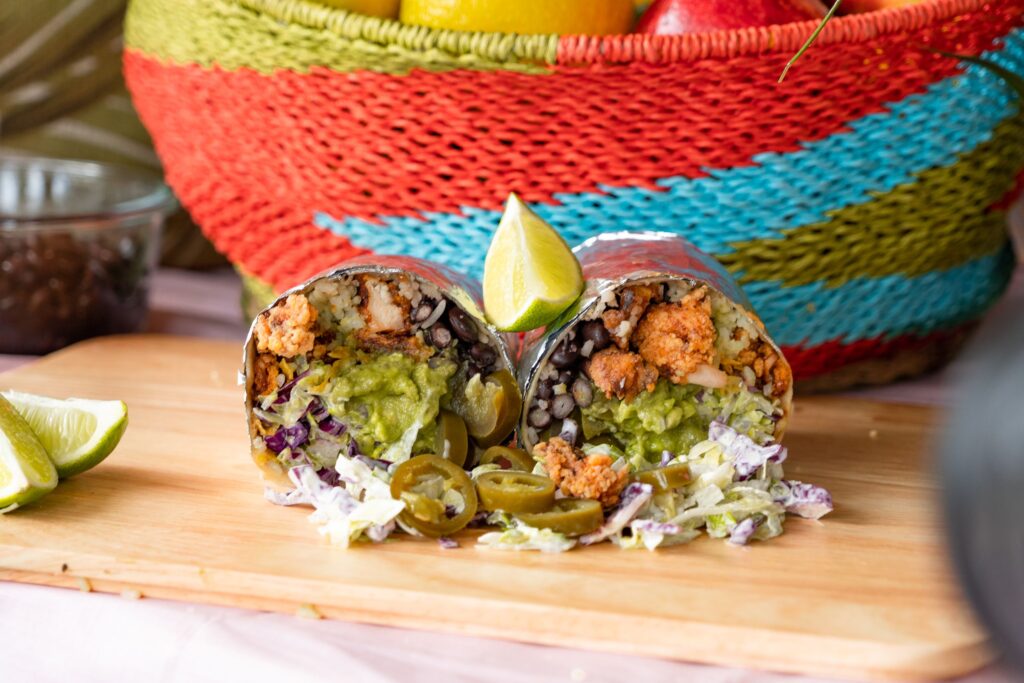 You've heard the saying, "if you're not first you're last". And in a game with two teams, you're not silly to believe it. However, every burrito sold throughout this competition contributed to a whopping $2,500 to Beyond Blue's all-important mental health services. And everyone knows there's just no losers when it comes to supporting mental health. Today is also 'R U Ok?' day, and with the majority of us more physically disconnected than ever, it's vital to keep checking in on your mates to see how they're doing. Creating an open dialogue where feelings can be talked about authentically and unreservedly is an important way to preserve our collective mental health. And damn it feels good to chat things out.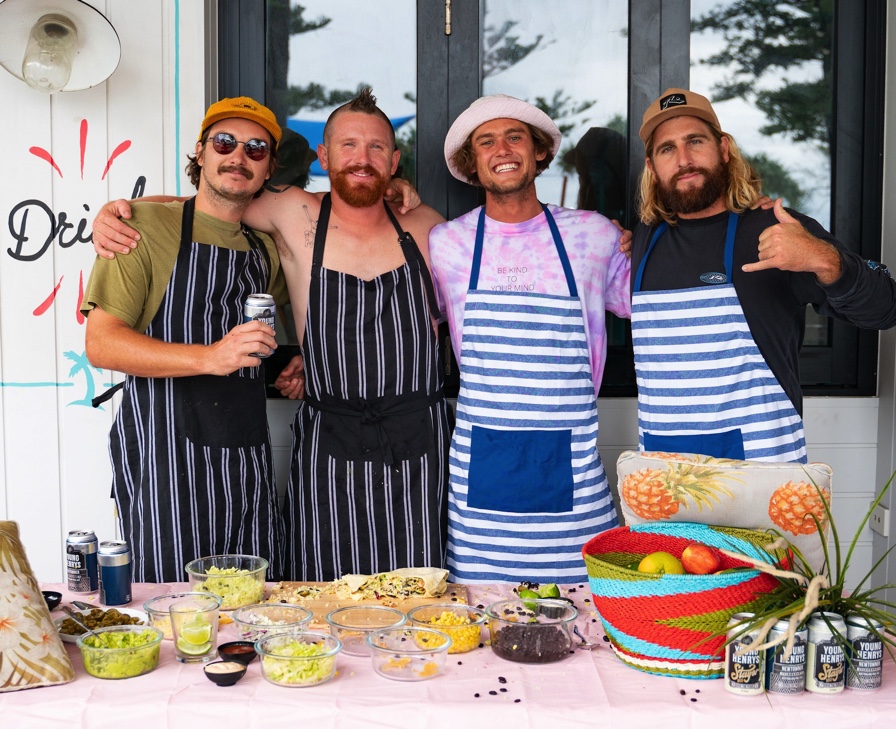 Rest assured that when we can pile into a burrito shack for a winner's reveal party, sink some frothies and violently throw our limbs around together, you'll be the first to hear about it. We'd like to extend a whopping thank you to everyone who got involved in the competition and supported Beyond Blue, and we'll see you on the other side to announce the winners!
Lockdowns are temporary. Burritos are forever.