For the next leg of Tour de Burrito, we're paying a virtual visit to the snow-drenched town of Jindabyne – not because we couldn't get studded tyres to skrrt through the slush, but because regional NSW has been snapped into a little lockdown to keep Miss Roni at bay.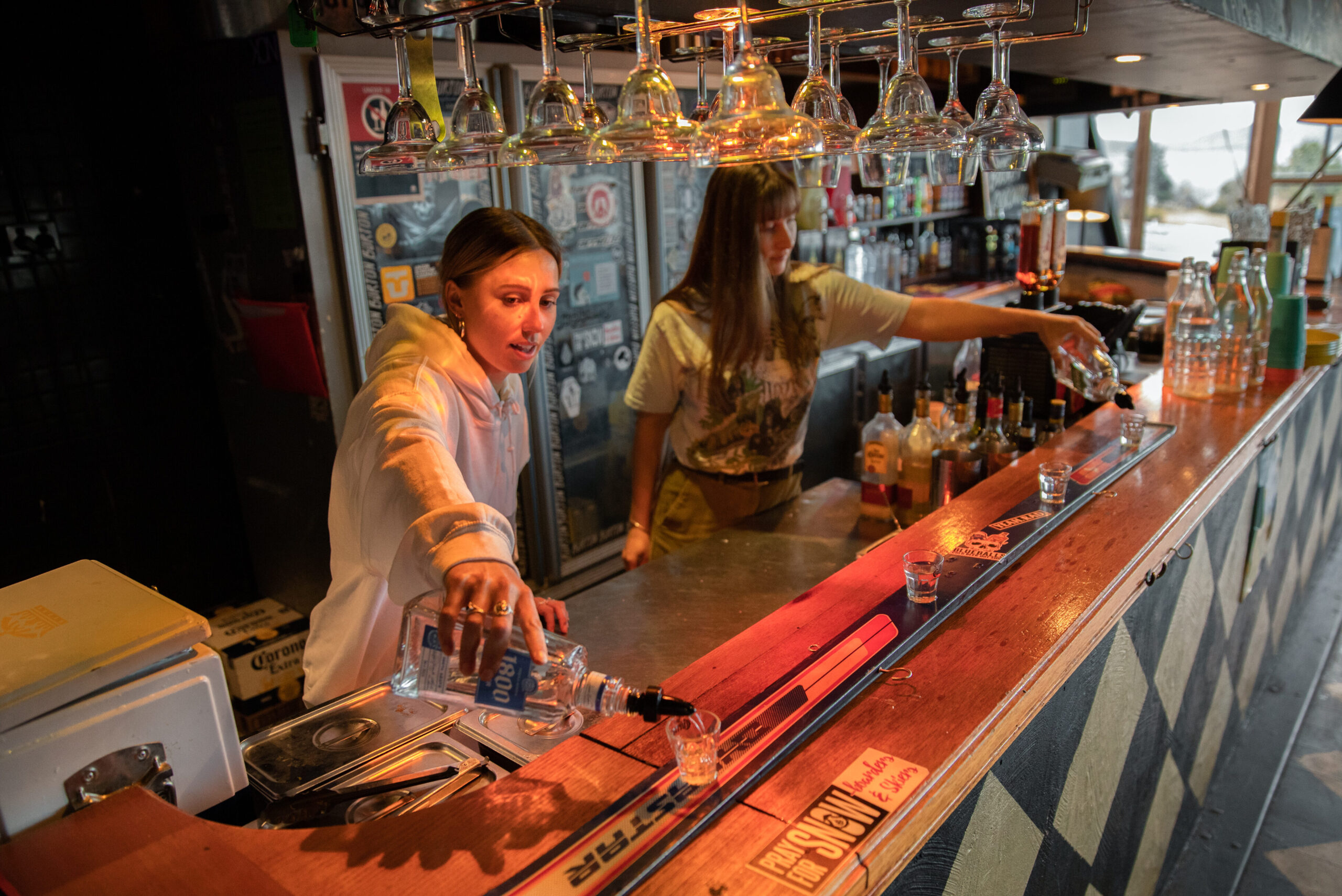 Our head honchos, Lilly and Zoe, spend their time chasing winter around the globe in constant pursuit of a place where they tear down a snowy mountain. We're blessed that our Jindabyne snow castle is a steadfast destination in their annual meanderings, and this year they're expertly tackling the job of co-managing the joint. Their job is made breezier by the hustle of Beach Burrito veterans Chris & Bailey, who have clocked up several seasons of rolling burritos and deleting Tecates with us.
We had a very recreational chat with the legends in Lake Jindy during their government sanctioned one hour of recreation per day. We dug deep into their preferred methods of recreation (primarily hurtling down mountain faces), how they each found themselves slinging burritos at Jindy, and which board pros they'd love to booze with.
G'day mates! Hope you're living, loving, and laughing heaps in lockdown. Let's start this chat off with a trip down memory lane – how'd you wind up working at BBC Jindy?!
LILLY: I walked in one day to get a job doing deliveries in last year's lock down and Reddo (ex-BBC crew member) was there and was like, "hey, what's going on?" and I was like, "hey, I'm looking for a job," and he was like, "cool, you got it, you start on Monday." So I started hostessing and bartending and met a whole crew there. Coming back this season there's no way I would want to work anywhere else, it attracts such good people and the vibe is right where I wanna be!
ZOE: Oh my god I couldn't even count how long I've been here for! I was friends with the original staff in the first year that it opened, I would just come here and party for a few years. Then I ended up schmoozing my way to being a staff member! I have been there from day dot, just having good times. And now I get paid to have good times!
BAILEY: A couple seasons ago in Jindy one of the boys I was skating with one arvo wanted the night off and he asked if I could cover his shift even though I'd never worked in a kitchen before. So I went in and washed dishes all night and I've been at burrito every winter after that!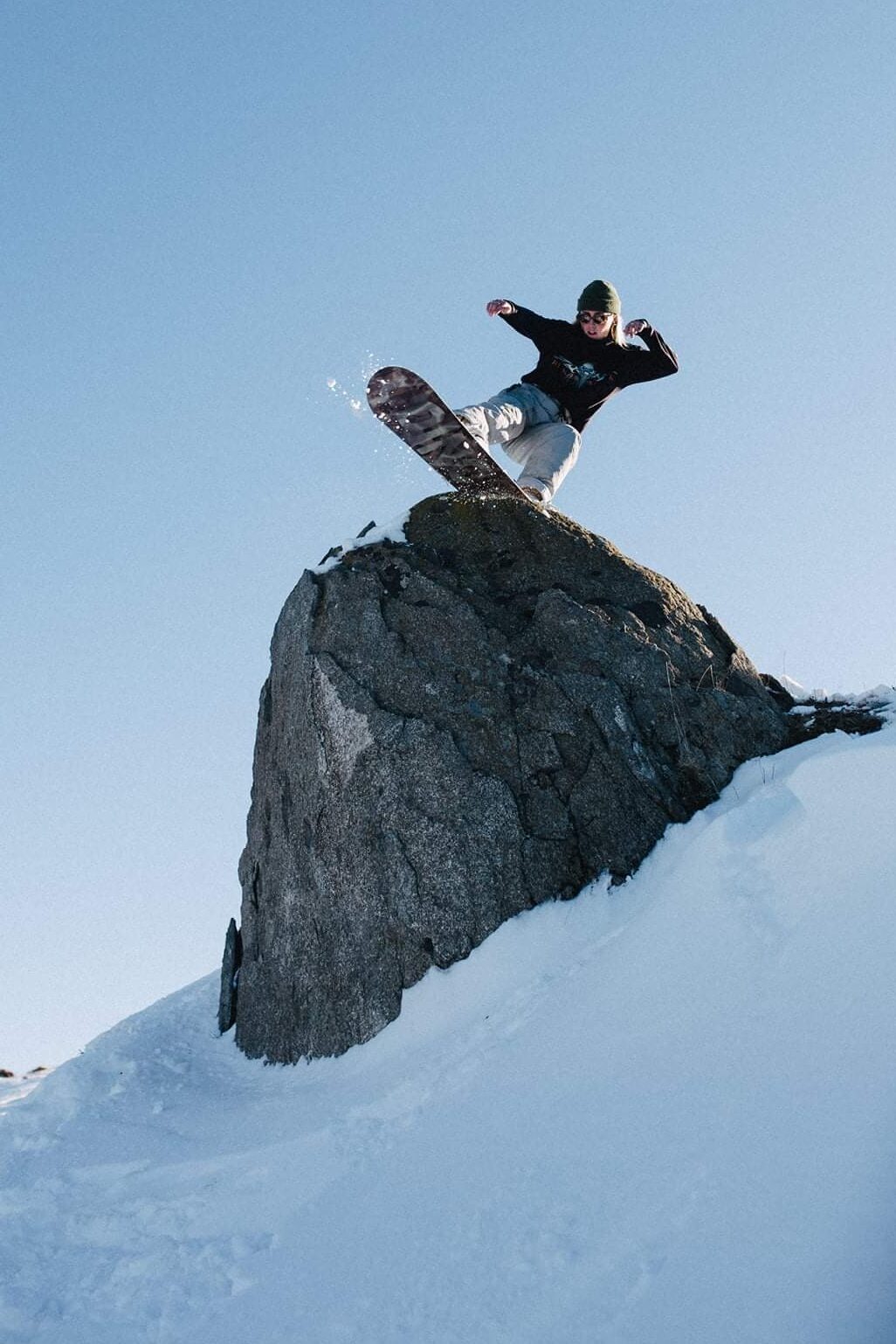 Sounds like total fate for all of you. Apart from the countless parties hosted at Jindy, do any of you have a favourite memory from work?
ZOE: There's been a lot of fun. I think one of the best shifts I ever had was when we used to have movie nights on Thursdays a few years ago, and I was so hungover one shift and I just watched Harry Potter with hundreds of people. It was a dream.
BAILEY: Massive contrast, but probably Chris deleting a guitar into the ground at around 2:00am on a Thursday morning.
Ooooh we should bring that back! What about if you could move to any other resort across the world – covid permitting – where would you move to?
LILLY: I'd say if it was gonna be a really good season, I'd probably go to Austria just because you can pretty much find a glacier to ride all summer as well. So the work life balance just goes through the roof because you've got so much time to work and so much time to play all year.
ZOE: I'd go to Mount Hood in Oregon, it's like a volcano glacier by a lake on the West Coast of America… uhhhh man that would be so sick.
CHRIS: I really wanna go to Woodward Park City in Utah, the whole scene and park looks incredible. Definitely worth a suss if you're looking for a good park to ride in the Northern season!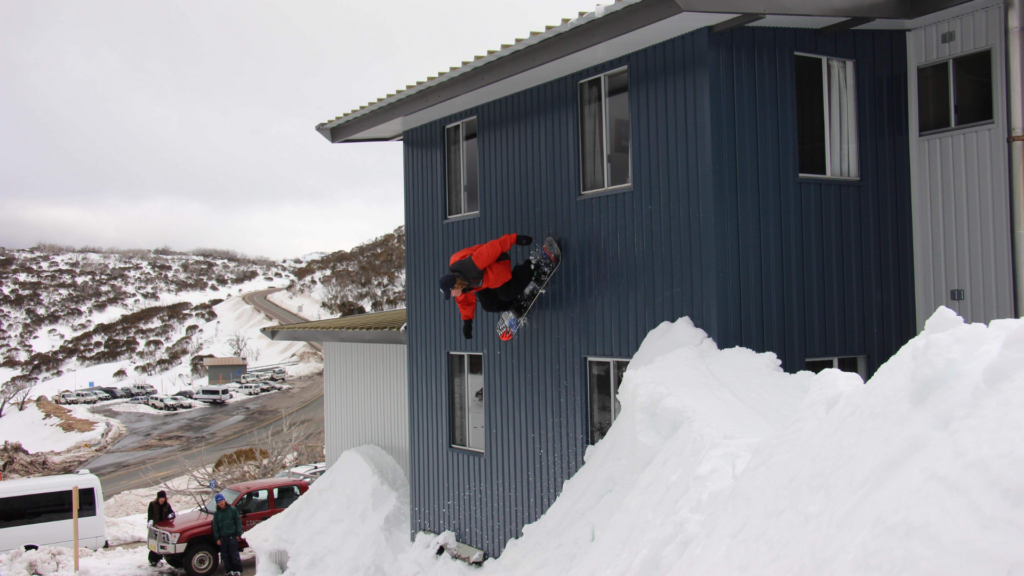 Given the opportunity, which pro snowboarder or skier would you like to get on the beers with?
LILLY: Moldie Boy aka Tas who works with us. He deserves a shout out!
ZOE: Yeah, can we just unanimously say Moldie Boy?
CHRIS: I'd get beers with Shaun White. He's the GOAT.
What about one musician you could have beers with?
LILLY: Snoop Dogg.
ZOE: Yes, can I be there?!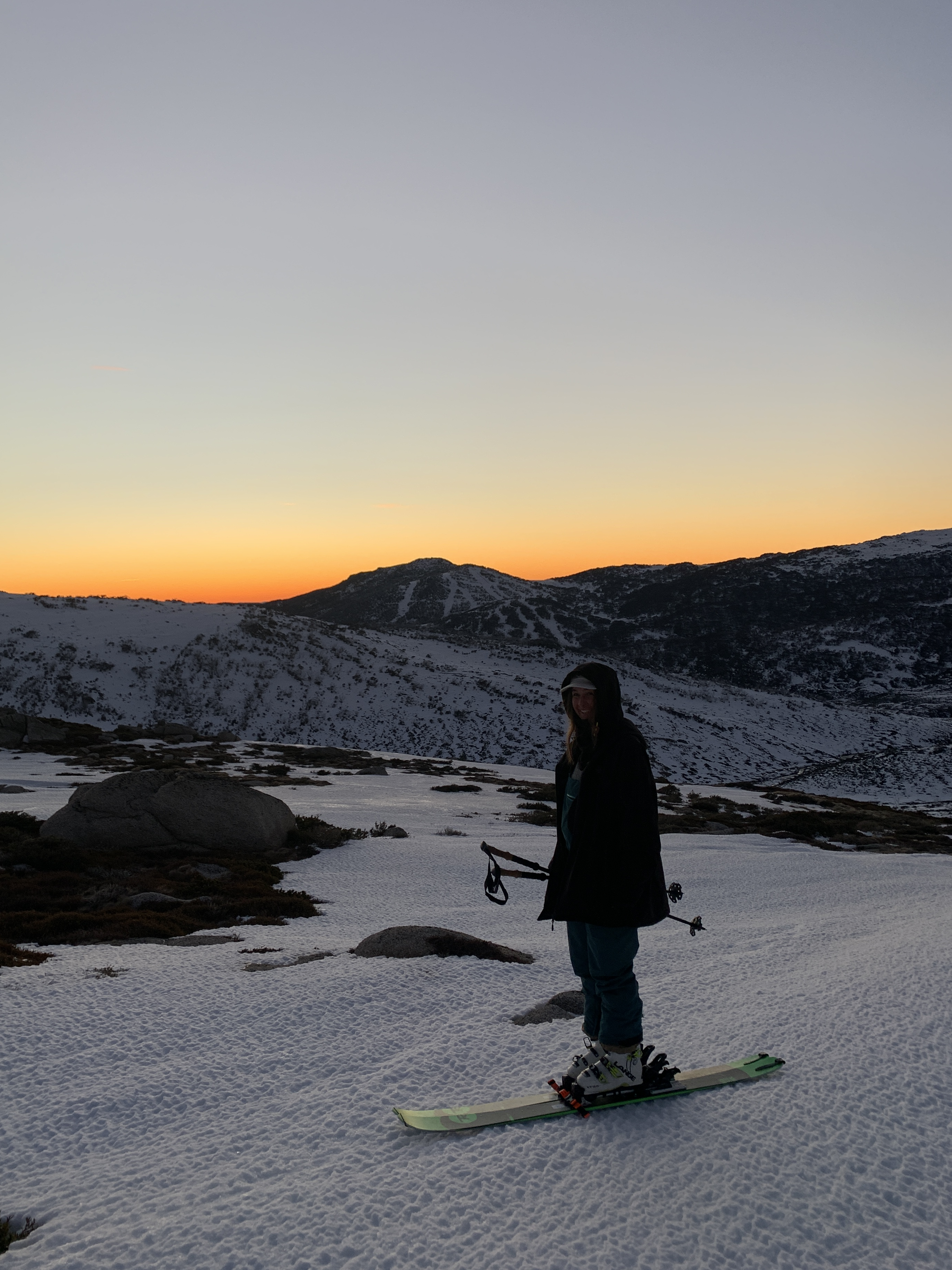 Well that's easily settled then. Finally, what are your go to knock-off feeds and bevvies?
LILLY: Veggie nachos but the vegan version, so you swap out the sour cream for jalapeno aioli. Yup, that's tight. And this year the favourite drink among staff seems to be a passionfruit margy but with 1800 coconut tequila.
ZOE: I would strongly agree with both of those. Anything with coconut tequila. Shots of coconut tequila?
You've got us so keen for post-lockdown shots with you all. Thanks for the chat legends!
If you're in Jindy and cooped up in your lockdown lodge, you can still get your Mexican cravings satiated through our takeaway and delivery services every night of the week. Just check out our app or order online.