Starting to go a little stir crazy in lockdown and the current restrictions in place? You're not alone… The Olympics was good but finished too quickly and Netflix asking us if we're still watching is starting to become insulting.
Thankfully for you, we've hit up some of our ambassadors and staff members who are currently in lockdown for their top picks of various bits and pieces that keep them entertained! We combed through the list and picked out our favs and some clear winners but check them all out for yourself below!
Our favs & the winners…
Movie/TV show: Animal Kingdom (Tyler Gare)
Album: Wide Awake – Parquet Courts (Loretta our Cooly Co-Manager)
Book: Fear and Loathing in Las Vegas (Aimee Massie)
Magazine: Monster Children
Podcast: Aint That Swell (Jedd McKenzie) #UTFS
Game: Tony Hawk's Pro Skater
Snack: Kinder Bueno (George Richards)
See the full list below!
Jesse 'Red' Noonan
Movie: Talladega Nights: The Ballad of Ricky Bobby & Jackass
Album: Brothers in Arms – Dire Straights
Book: Goosebumps – R. L. Stine
Magazine: Play Boy
Podcast: Steve-o's Wild Ride
Game: Snakes & Ladders, Snap, Tonk Hawk's Pro Skater
Snack: Salt & Vinegar Peckish rice crackers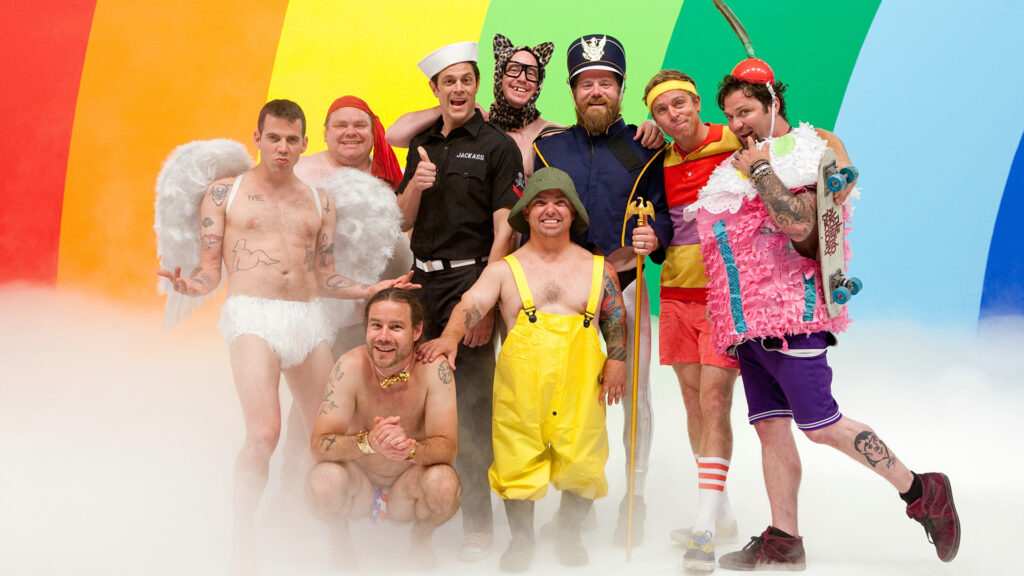 Aimee Massie
Movie: Becky
Album: The Black Parade – My Chemical Romance
Book: Fear and Loathing in Las Vegas – Hunter S. Thompson
Magazine: Thrasher
Podcast: The Lighthouse
Game: Guess Who, Poker, Skate 3
Snack: Caramilk Chocolate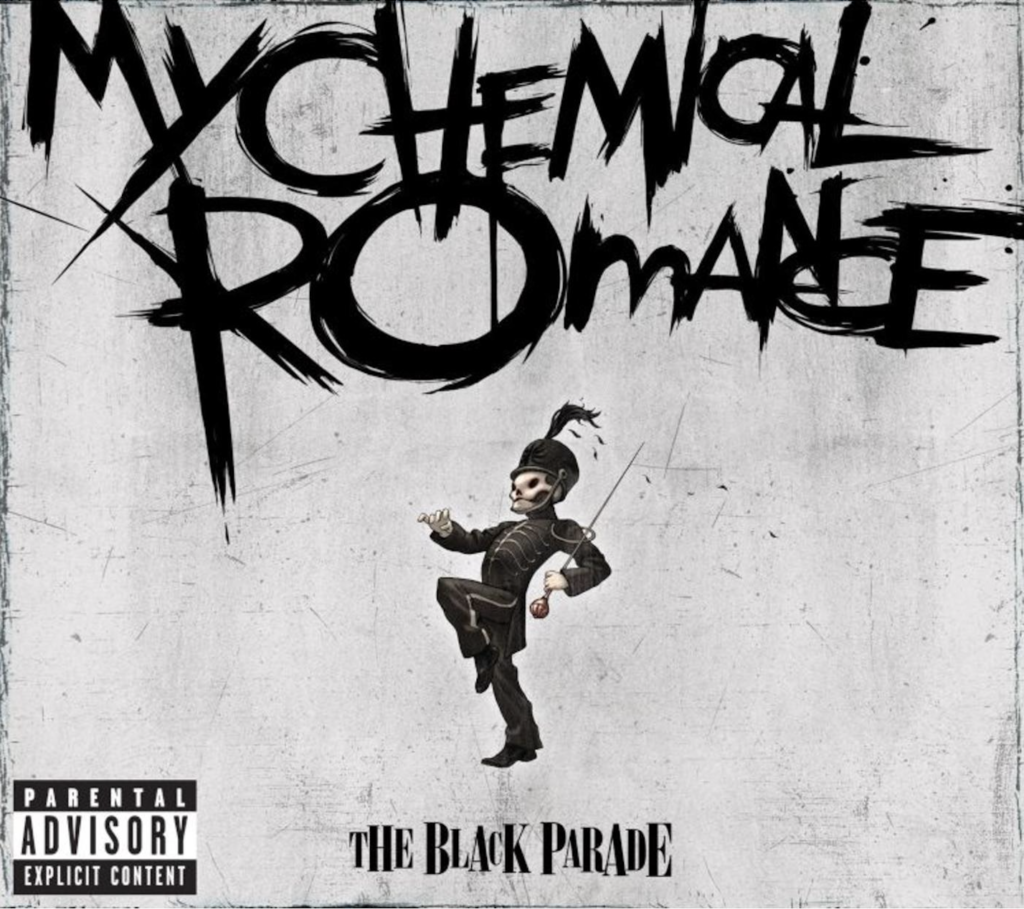 Tyler Gare
TV Show: Animal Kingdom
Album: Anything from Lord Echo
Book: Karma sutra 😉
Magazine: Monster Children
Podcast: To Live and Die in LA
Game: UNO
Snack: Tim Tams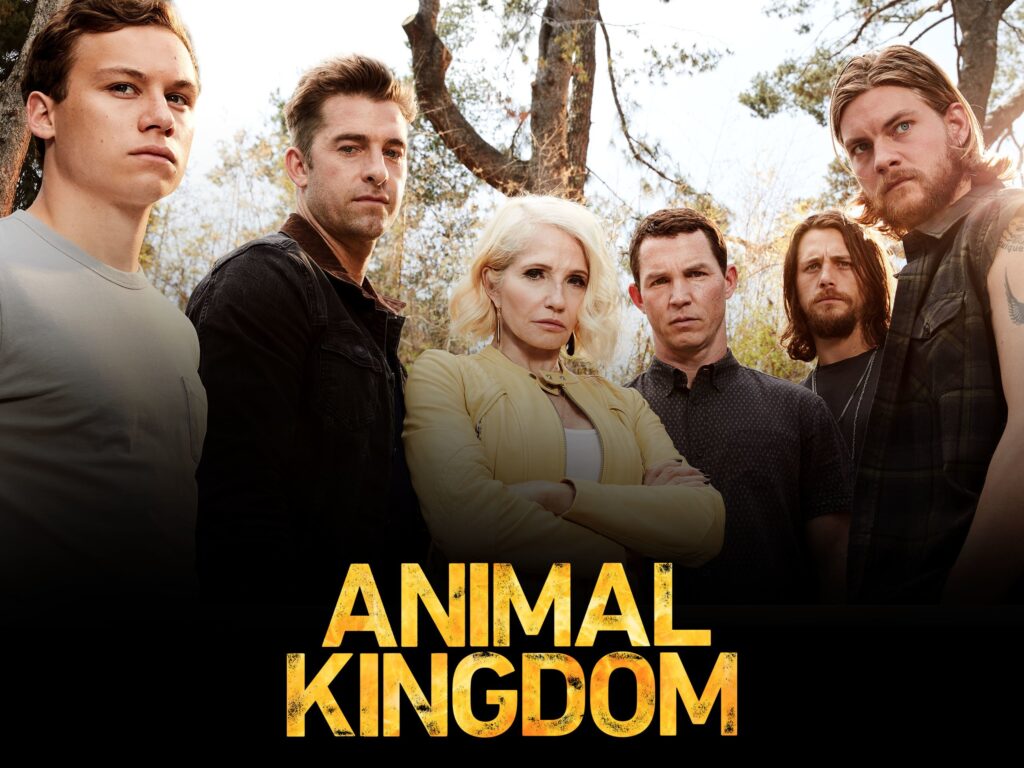 George Richards
Movie: Anything Marvel. I watched them all in order in hotel quarantine, definitely not mad about it.
Album: Wil Wagner's solo albums
Magazine: The best mags are always local zines. 'Sprawlers' and 'No Negative Zine' are pretty sick!
Podcast: Dr. Carl. Awesome for long drives.
Game: We discovered the best board game ever… 'Newcastle Monopoly' and every time you land on a COVID exposure site you have to drink.
Snack: Kider Bueno, only a Fish Taco could change my mind!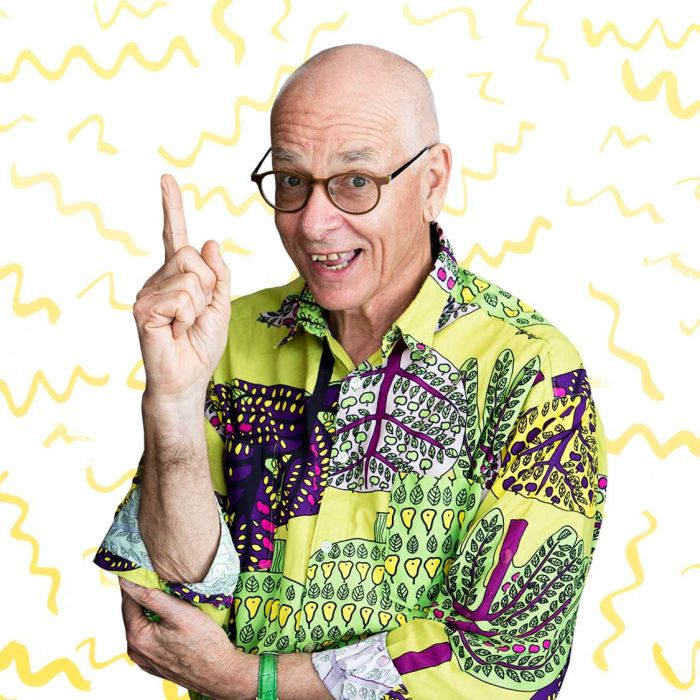 Jedd McKenzie
Movie: Forest Gump is the best movie ever!
Album: Dream Cave – Cloud Control
Magazine: Thrasher
Podcast: Aint That Swell. Up the swellians!
Game: Can't beat UNO
Snack: A good old Banana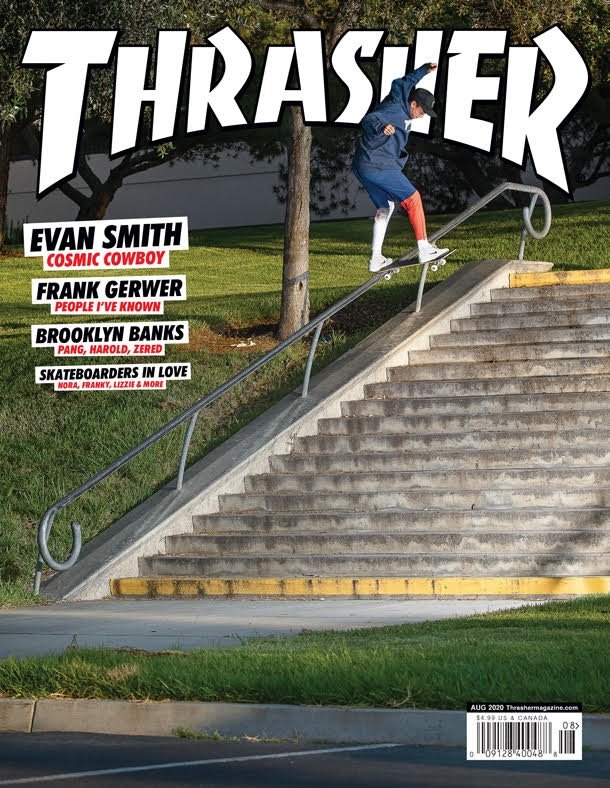 Jordan Connors (Newtown Co-Manager)
Movie: The Grand Budapest Hotel. It's Wes Anderson, the master!
Album: Built on Glass – Chet Faker.
Book: The Laws of Human Nature – Robert Greene
Magazine: Monster Children & Thrasher
Podcast: My Dad Wrote a Porno. Whenever I need a pick-me-up I put this on and laugh my ass off!
Game: Monopoly
Snack: Tim Tams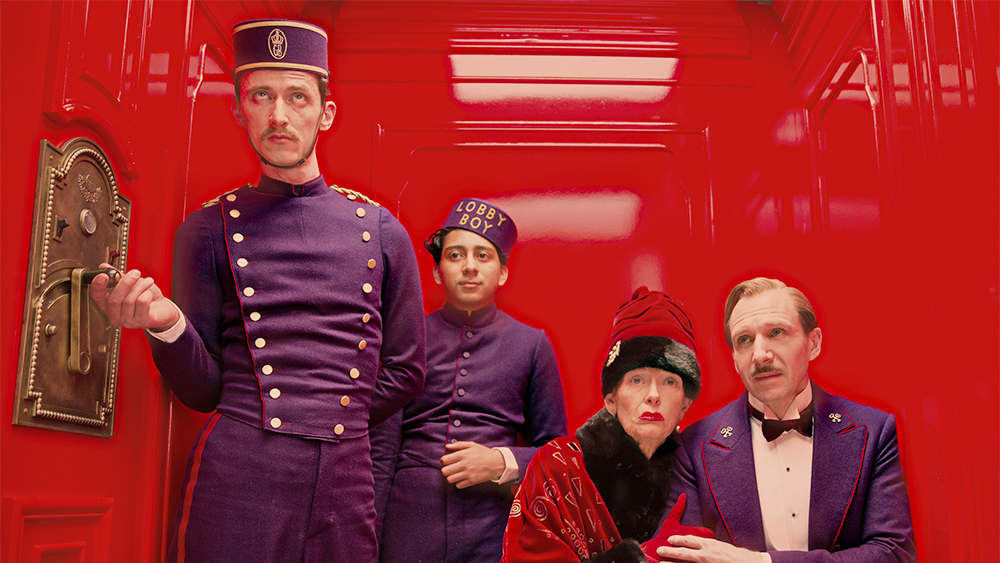 Loretta McKinnon (Cooly Co-Manager
Movie: The Gentlemen & Harry Potter
Album: Wide Awake – Parquet Courts
Book: Sapiens – Yuval Noah Harari
Podcast: Hamish & Andy
Game: UNO
Snack: Fruit & Nut chocolate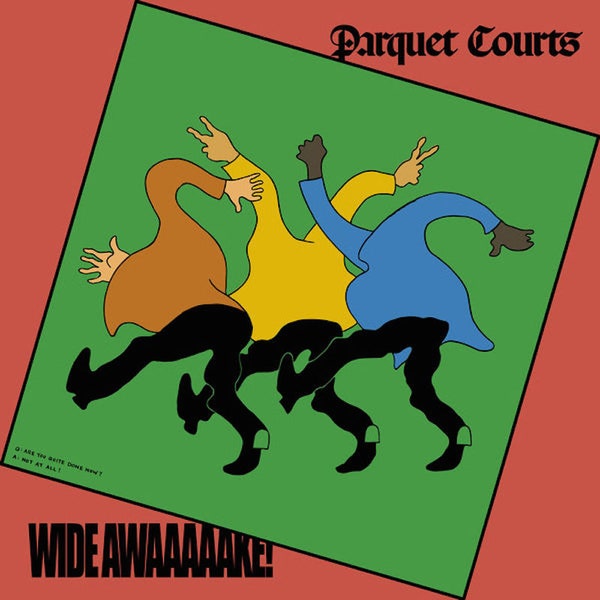 Benny Hill (Coogee Manager)
TV Show/Movie: The Office or Pineapple Express
Album: Alive – Daft Punk
Book: Marching Powder – Rusty Young
Magazine: STAB. But now you have to pay for it and I'm even cheaper now than ever. HOOK US UP STAB.
Podcast: Joe Rogan w. Neil deGrasse Tyson
Game: Call of Duty followed by beer pong or kings cup
Snack: Woollies crackers with the 1kg tub of hummus & Tim Tams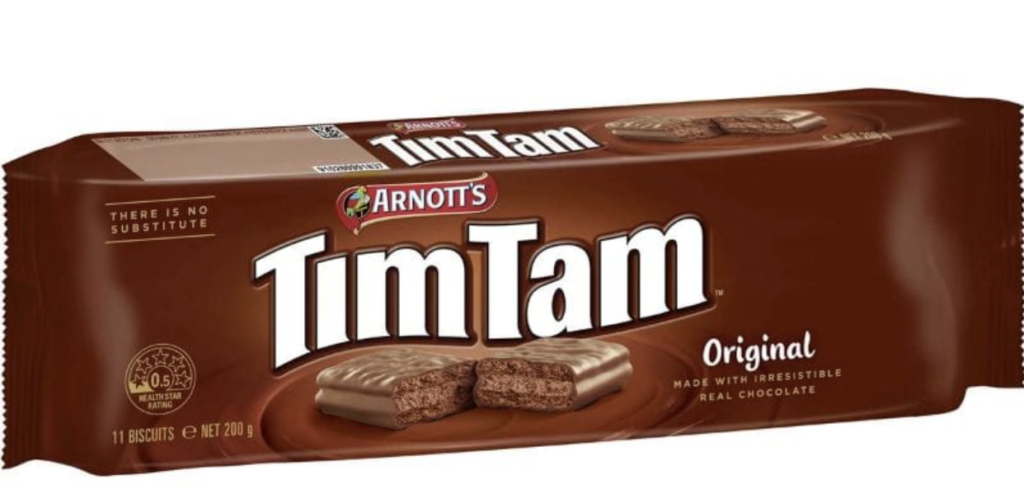 Benny Stephens (Newtown Co-Manager)
Movie: The Warriors (1979)
Album: Right On Time – Hepcat
Book: The Terror – Dan Simmons
Magazine: Any good waiting room selection
Podcast: We Hate Movies
Game: Battleship & Booze
Snack: Twisties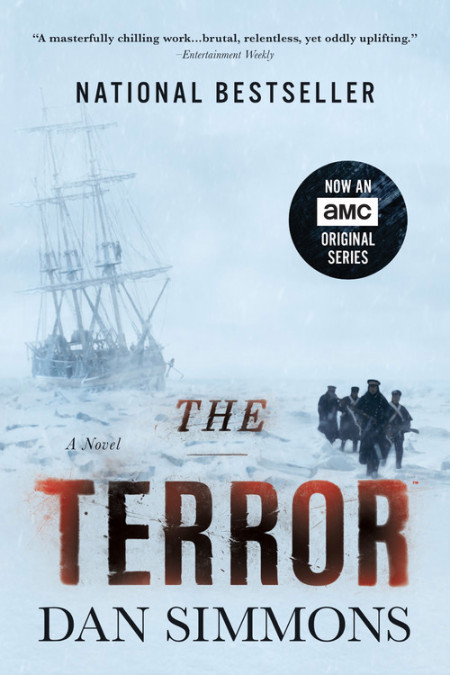 Henry Smale (Newcastle Manager)
Movie: Candy
Album: Thirteen Tales from Urban Bohemia – The Dandy Warhols
Book: The Beach – Andy Garland
Magazine: The little book in the back of airplane seats
Game: Kelly Slater Pro Surfer
Snack: Jalapeño slices with a splash of beer and lime juice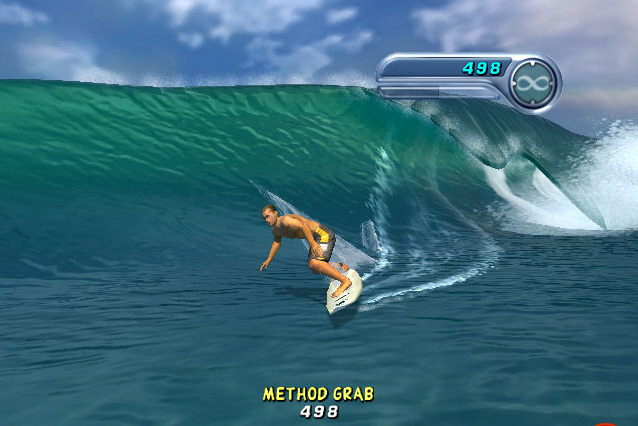 It's definitely a challenging time for everyone right now, we hope we've provided you with a few things to keep busy. Look after yourself and check in on your mates! #feedingculture