WE'LL BE BACK WE SWEAR!
Dear beloved Glenelgians,
For the first time in a long time, we have decided to close our South Australian doors (for around 10 days). To do some much needed renovations and allow our legendary staff some R&R.
Throughout the COVID period, we decided to stick it out and stay open the whole time, slinging our local legends some lockdown margies. We honestly can not thank you enough for continually showing up to get your Cali-Mex fix!
Now that things are starting to pick back up, we need to make sure our venue and our staff are at their best to provide you the best Mexican experience in Adelaide.
See you soon with a new feel venue, but same ol' good times!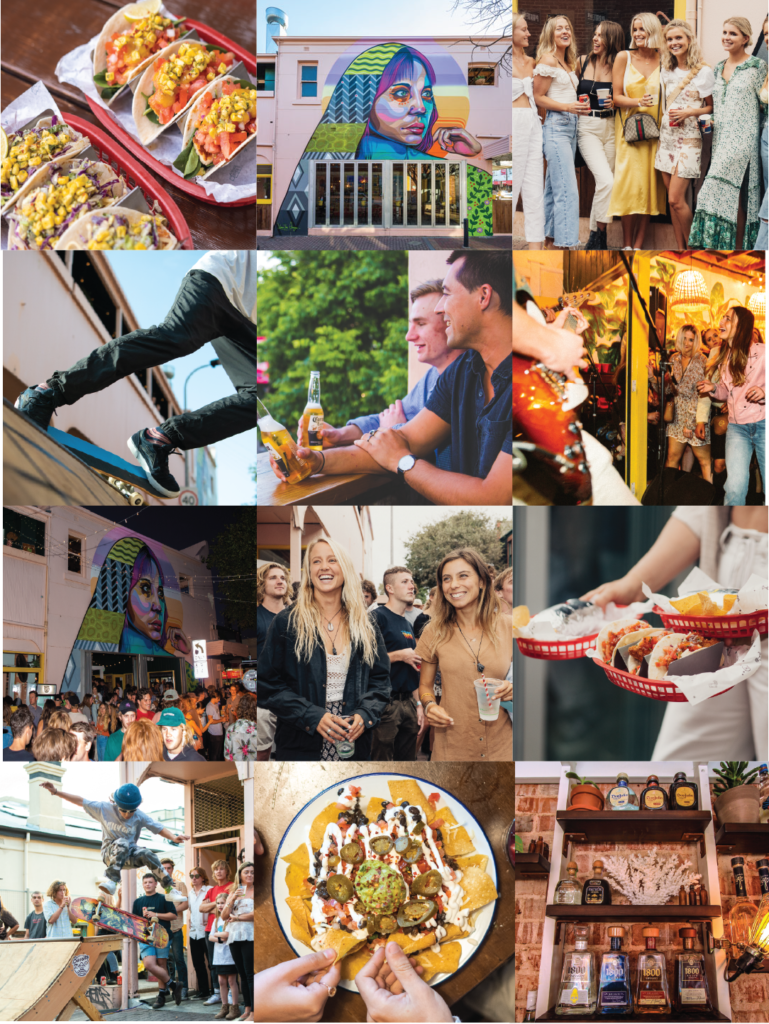 Hopefully more of this soon, yeah?