Last month, we called on you to help us settle the long-standing debate: who can whip up the meanest burrito – skaters or surfers? In a bootleg My Kitchen Rules-type-competition, Jesse Noonan and Jackson Pilz proved they know their way around a tortilla, fancying up the crunchy Mucho Nacho, while surfers Wade Carmichael and Cooper Chapman created the impossibly mouth-watering Big Kahuna.
These Mexican morsels have been flying out of the kitchen at our stores for the past 6 weeks, and each order has been a vote tallied for either team. Your dollars from each purchase have also been stacking up towards a hefty donation to Beyond Blue and their mental health support services!
Currently, the wave-slayers have the lead over the lords of the concrete bowl. With 43% of you chowing down the skaters' Macho Nacho, and 57% are getting stuck into the Big Kahuna. Although we've contacted the competitors for a half-time statement, they've refused to comment before the final siren.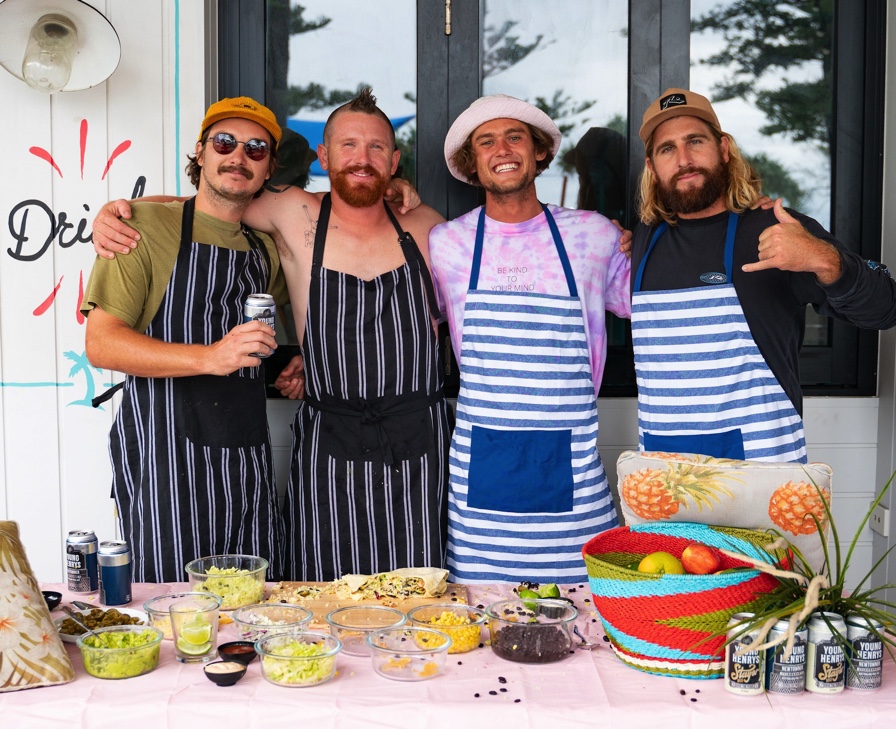 We reckon it's time to make a bit more noise for the boys in the final leg of this nail-biting competition. And, with the bulk of us cooped up in wintery lockdown day-dreaming about our next holiday, it's the perfect time to launch an epic giveaway and help take the competition to the next level. Thankfully, our mates at Burton and ANON are on our wavelength, and are generously donating 2 prize packs of sustainable snow-gear each valued at over $350!
How do you get your mitts on the mitts, you ask? It's too damn easy.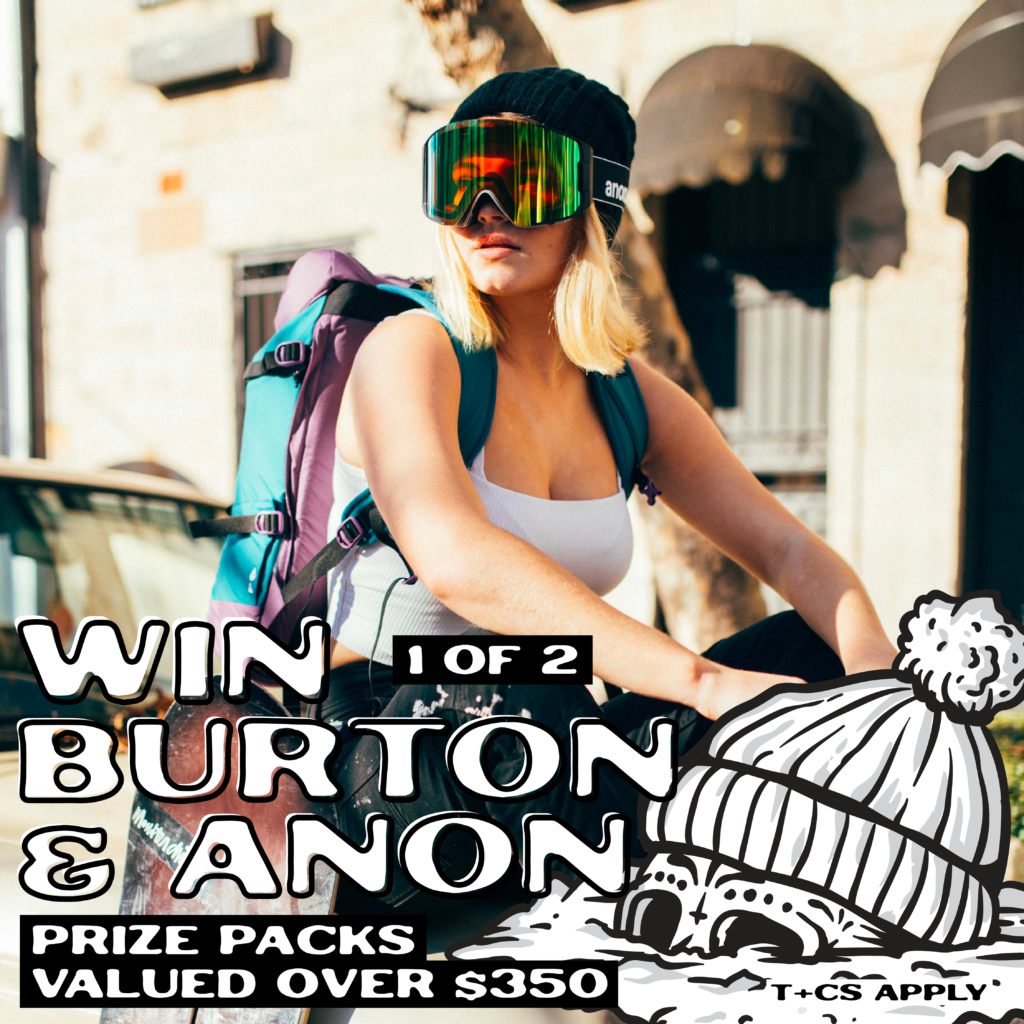 Make sure you're following us on Instagram @beachburritoco
Share one of our posts featuring 'The Big Kahuna' or 'The Macho Nacho' from our Surfers vs. Skaters burrito-off to your story
Don't forget to tag us @beachburritoco in the story
Then, kick back and wait 'til August 9th to see if you got lucky! In the meantime, you can demolish the Mucho Nacho or Big Kahuna in your lockdown den through our takeaway offerings. Plus you can bask in the awesome feeling that a portion of your purchase will aid Beyond Blue to deliver their all-too-important mental health services to Australians. Almost 14 million of us are currently under some of the tightest lockdowns in the world, so tending to your mental health has never been more of a priority. Beyond Blue have built a dedicated Coronavirus Mental Wellbeing Support Service which you can access here for free.
Wherever you're living, head to the Beach Burrito XG app to order ahead for pick-up, or see if delivery is available in your postcode! You can also scoop up a Mexican feast online here.
Stay safe and healthy and look out for each other, amigos!