To get you hyped for next week's Milton Street Party at our Glenelg beach shack, we're taking a quick stroll down Memory Lane, which happens to run adjacent to Milton Street, which is exactly where this series of epic laneway festivals goes down.
In early 2019, our humble laneway in Glenelg played host to hundreds of excellent humans watching a handful of excellent bands for Episode 2 of Milton Street Sessions. This cracker day feels like yonks ago, so we phoned our good mate and Glenelg crew member Will Miller to fact-check our hazy memories.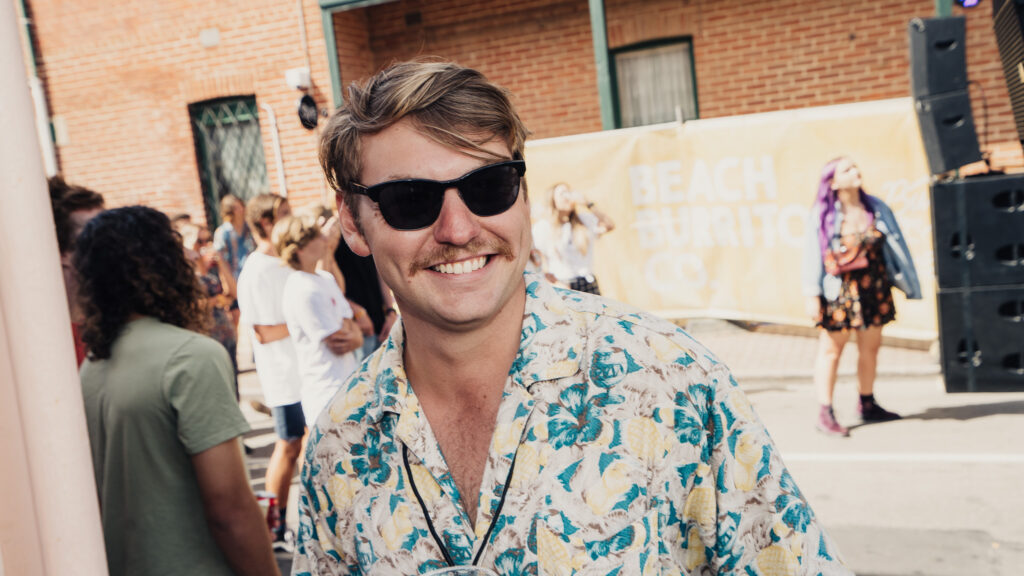 Will was the artist liaison for the festival, which means he got paid to talk smack with the bands and keep them well fed and watered (beered). He has been quoted saying it was "a literal dream come true".
The antics kicked off around midday, with our restaurant and the Milton St. laneway quickly swelling to capacity as the crowds rolled in. Over 300 Adelaide punters young and old, but probably 95% young, packed away record numbers of nachos, tacos and burritos under the sun.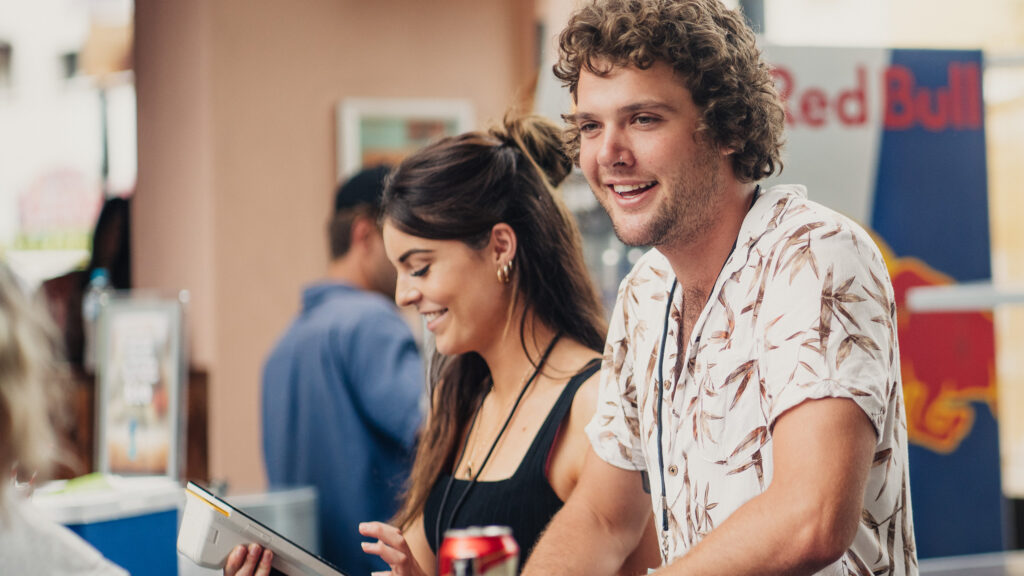 The Red Bull bar churned out refreshing cocktails and fingernails were absolutely decimated after cracking open a couple thooouusand tecates for the thirsty masses.
Will reckons he clocked up 67,000 steps jogging from the upstairs band room to the communal grog fridge out the back downstairs. If he isn't telling fibs, then that's over 50km of God's work! Top stuff, Will!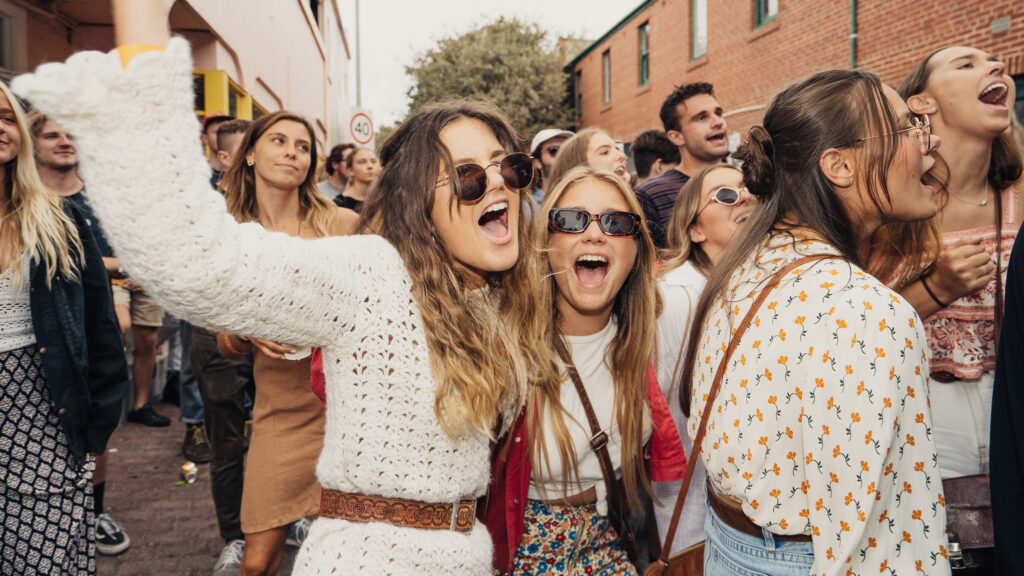 An unbeatable line-up of local bands provided the day's music, smashing out set after set of tunes to get up, down and around to. Among the noise were Adelaide crowd favourites The Weathered Headz, then-up-and-coming-and-humble-but-now-sell-out-Coachella-heart-throbs Busseys and Melbourne-based band The Oh Balters whose certified eye-moistener 'Maniac' was a definite highlight for Will.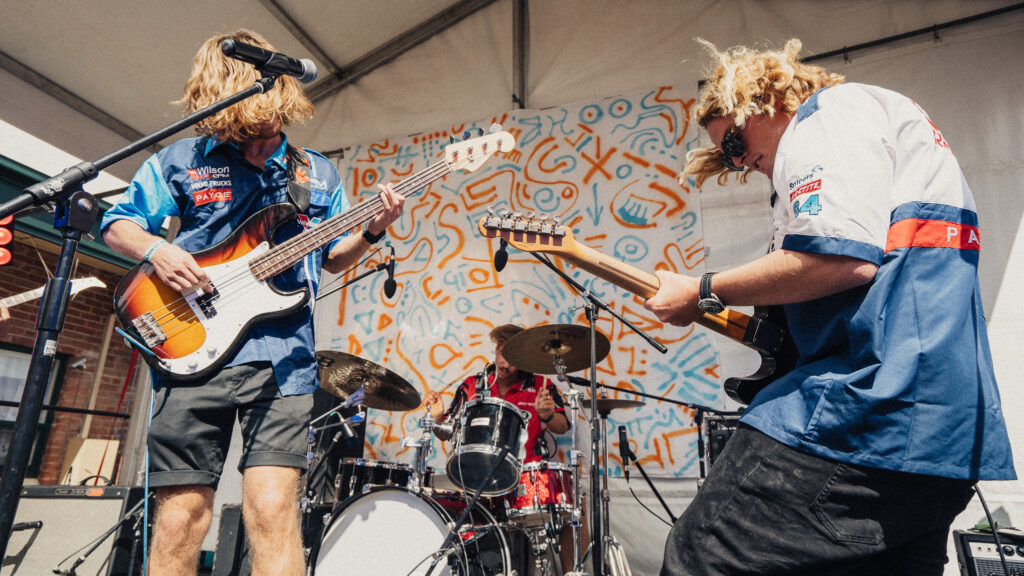 If these bands were your beef taquitos and chipotle dipped onion rings, then the evening's entertainment was a mucho burrito with a Cali upgrade and yep make it a fajita while we're here. Taking the stage was south coast surf punk boys STORK, silky smooth blues rockers Rat Ta'Mango, Gold Coast fruity fuzz lords Peach Fur and local riff rippers Horror My Friend, before Yung Kurt spun dance-floor warmers 'til late.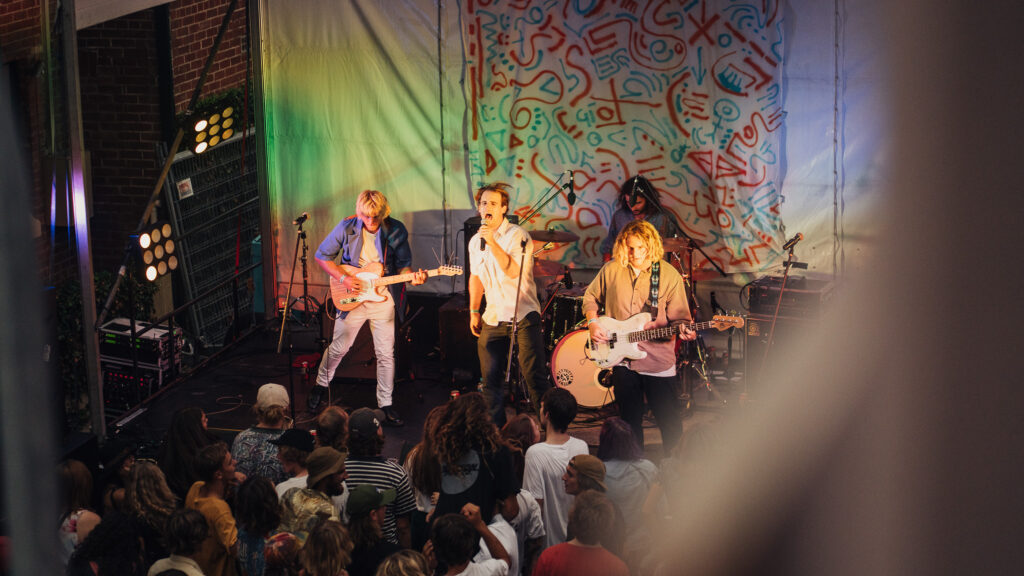 Will summed things up pretty well when he said, "It just would be so f***ing great to do it again". Chin up Will, we're almost back attacking a communal serving of chilli fries, 'taste testing' our mate's beers and awkwardly swapping sweat with the punter behind us. Two of these pastimes may be more delicious than the other, but boy did we miss them all equally.
Swoop up a ticket to Milton Street Moon Landing here while they're still fuego.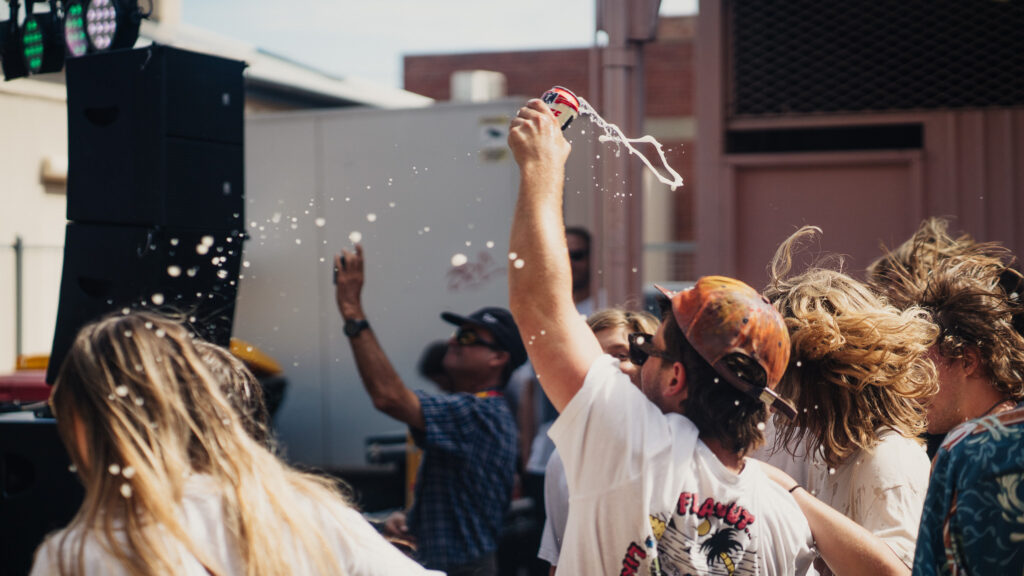 Words by Tess Fuller.
Images by Yeah Rad