New look venue for your eyes, plus a new limited edition 'Welcome Back' menu for your tastebuds.
After what felt like forEVER we have finally finished our renovations and our team are ready to serve you the best Mex in all of Adelaide!
As a treat to you guys for patiently waiting, we have put together some never seen before menu items on our 'Welcome Back' menu which will be sure to get the mouth watering. Check it out below!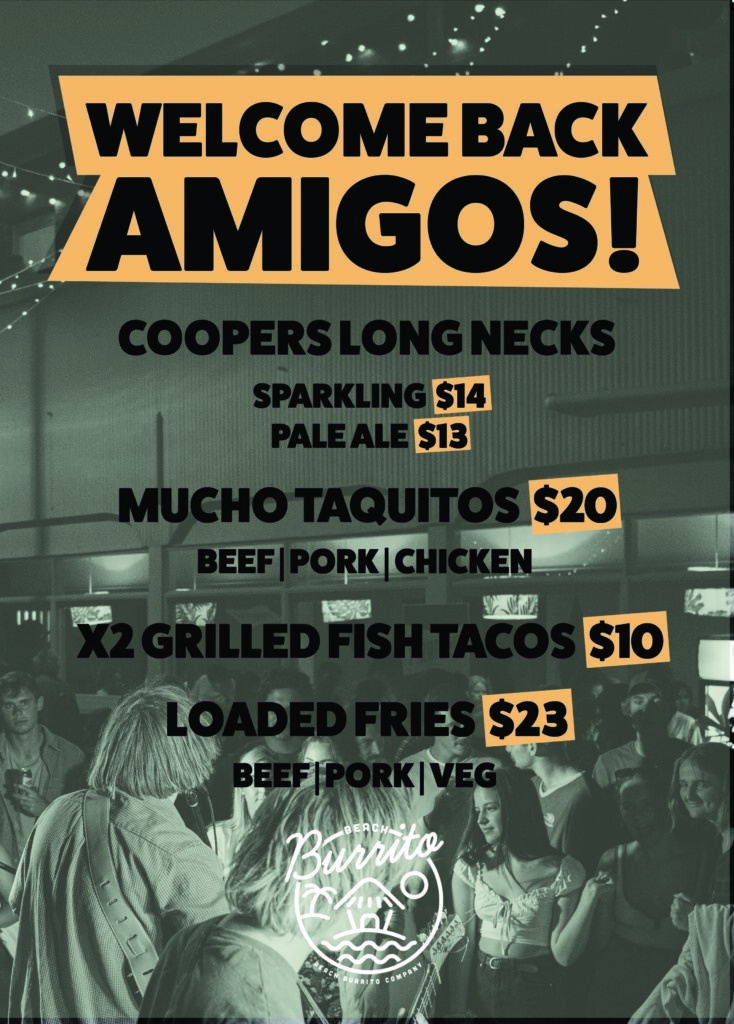 We are back to our usual trading hours ~ 12-8:30pm 7 days ~ and bookings are filling up quick. If you want to book a table you can do so HERE
We cant wait to see you soon!