Having amigo's is legal again. Now that we have all mastered the Wuhan Shuffle the big wigs in charge are letting us dine out again – stoked.

We are absolutely loving having you amigos back in with your bums on our seats having a whale of a time, we missed it dearly. Although, things will look a little different for the near future.

Because your safety and the safety of our staff is still our number one priority we have implemented a few changes. 

We have launched Beach Burrito XG (check it out) which will be your one stop bodega for all things BBC. We've built it so you can have a completely contactless ordering & payment experience (if you want) or you can order in person and still earn much rewardos.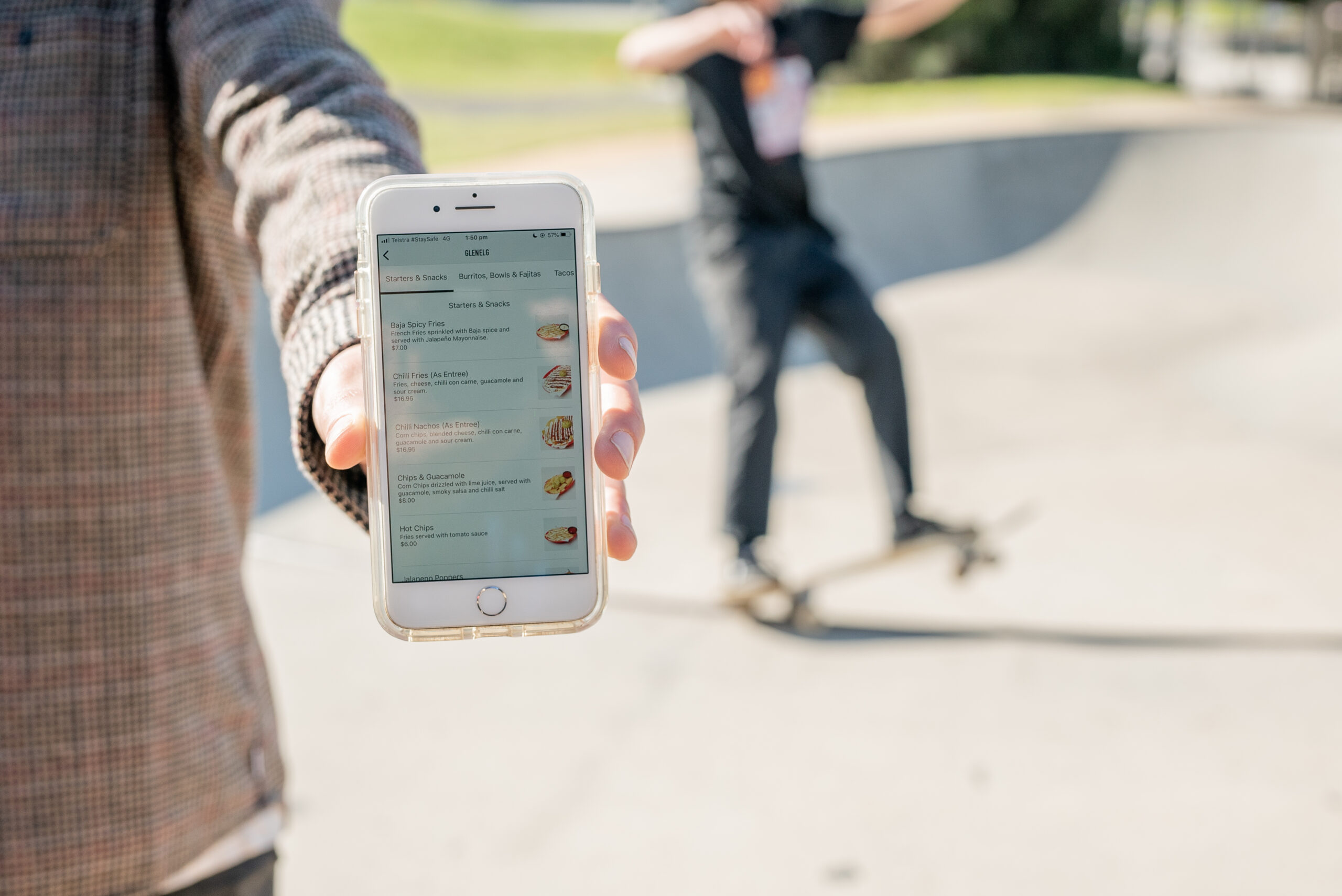 You'll also notice we've spaced the tables out so you there is plenty room to maintain social distancing.
With limited seating available, the best way to lock if your table with the crew is via our booking system. We wouldn't want any amigos to miss out now would we?
Our opening hours are still a little fluid and vary from venue to venue. If you have any query's about when your local is open or a booking, hit your Beach Burrito venue below for more details, or contact us.
Save your spot