Say Hola to the future of ordering at Beach Burrito!
We are stoked to share with you our new ordering and rewards app, 'XG'. Essentially, it's your Mexican magic carpet that will take you where you need to go. 

You're probably wondering 'what on earth does 'XG' mean?' Well, we wanted to create something that every wants and deserves, which is obviously Xtra Guac – thus XG.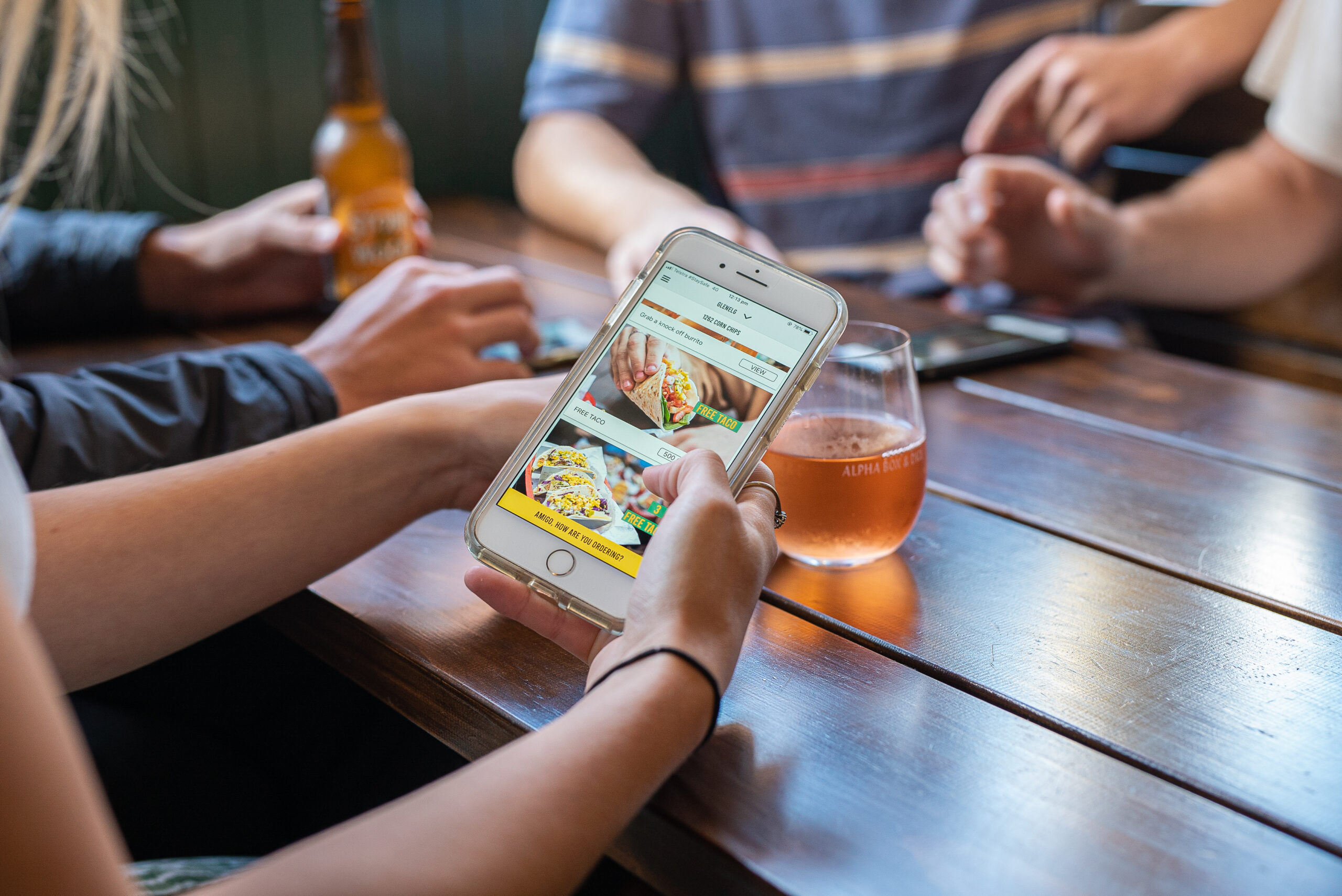 XG allows you to order and pay for our Mexican goods seamlessly from your phone, whilst being rewarded every step of the way. With XG, you can order:
– Ahead for pick up
– From your table (getting a margarita dropped to you without moving a muscle is a feeling like no other)
– At the counter
Check out how to score your $10 free credit and collect valuable 'Corn Chip' points here