The moment has finally come – 'YEO, BURRITO!' is out on the World Wide Web, giving all the suckers that weren't at the street party a chance to view this masterpiece. Or for those who had a few too many spicy margaritas, a chance to jog their memory.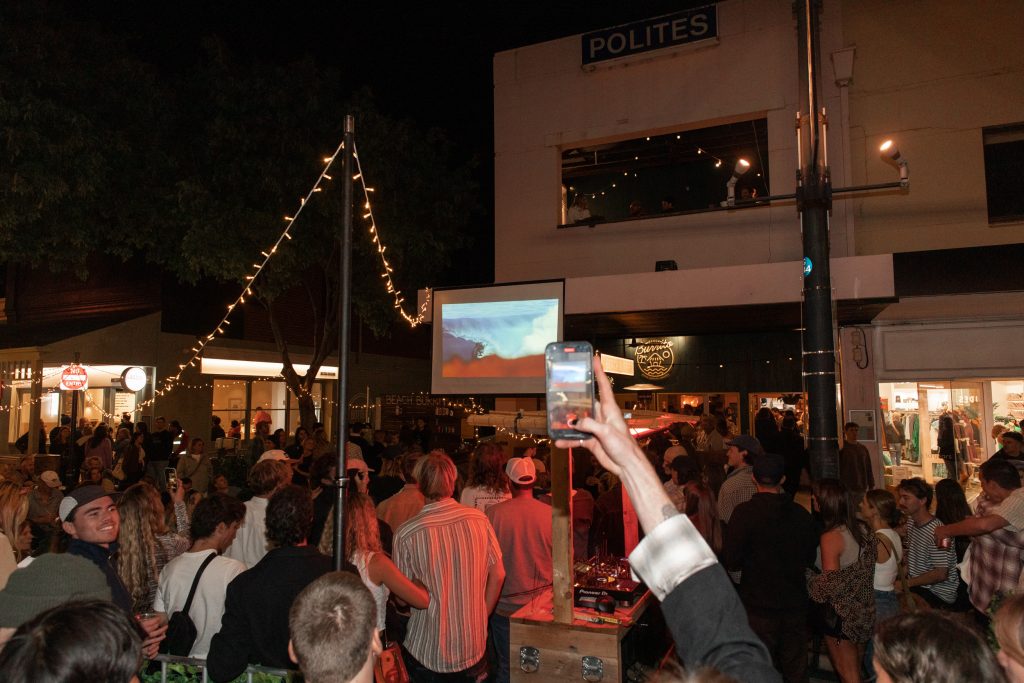 On Saturday the 29th of October, Beach Burrito Co. and south coast surf brand Yeo Haus joined forces to throw one heck of a street party. It truely was one for the ages; complete with grilled fish tacos, an absolutely heaving dance floor, a few too many frothies and the premier of 'YEO, BURRITO!' a new surf film from Beach Burrito Co. & Yeo Haus. Shot & edited by Bon Engel, the film features local surfers, Khai Adams & Matt Lindsay. View the full film & read about our catch up with Yeo Haus founder Ben Hewett below.
So tell the people at home a little about Yeo Haus? What is it, how'd it start?
Located on a peninsula of vineyards and mediocre surf, we stumble to a rhythm we think is unique. Based on the idea of sticking it to the man, Yeo Haus started as a cut and sew, t-shirt screen printing share house on Yeo Ave.
Moving to a shed in the industrial area of Port Elliot, then into the main drag.
Along with pushing cotton, we just started brewing our own beer!
We chip away day by day to keep that dream alive.
How did this relationship between Yeo Haus and Beach Burrito come to life?
BB to us, is like milk to a calf. – now we're trying to be 'our beer to their burrito'!
After spending years in their establishment, it seemed only fitting to go surfing together.
I think Bon has had 14 surf prems upstairs in Glenelg?
And what about the film? How'd this come about
What's better than beer, burritos and a surf trip? We'll wait….
Or in Bon's words… "the idea then turned into a BON-E visual mind-chewing noise ringing oh wow! oh hawt! rewind that eye-pleasing surf motion that flips minds that have viewed a regular standard surf film. Little bit of servo curry and red tins in odd locations. Enjoy the motion friends"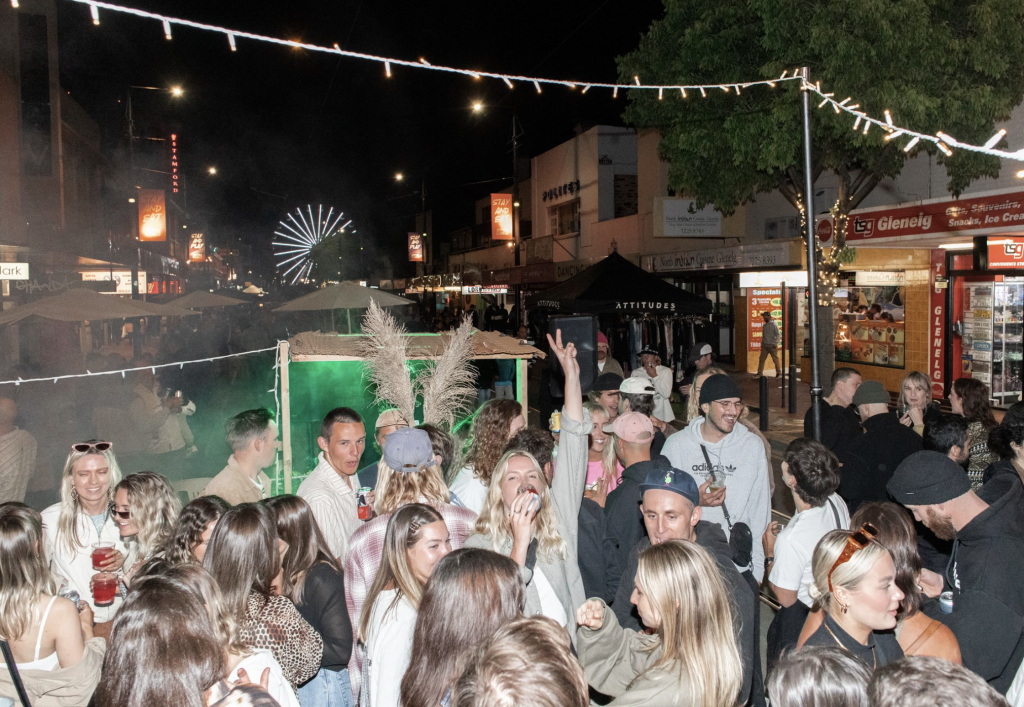 It was pretty epic having the film screened off the roof of the venue! How was your night partying?Any funny moments or highlights to share?
Bon is pretty funny in general.
I saw him behind the decks sucking out the inside of a burrito then pouring our beer through the tortilla like a funnel… keep doing you, Bon. 
With a bigger budget, where's the next Yeo Haus X Beach Burrito film being shot?
Mexico! Who do we need to speak to?? Lavs, we're looking at you!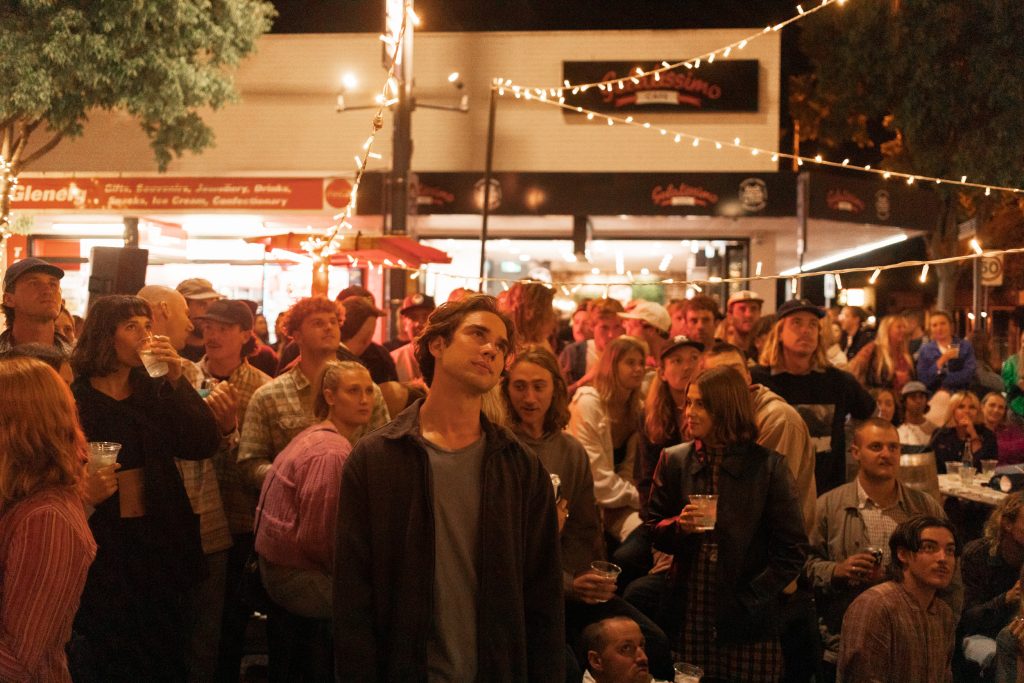 Want a recap on the action from the YEO, BURRITO! street party? View the whole album here