UPDATE: WINNERS DRAWN!
A massive thank you to everyone who purchased a ticket and supported this awesome cause! We raise over $5k in support for SurfAid to help improve the health and wellbeing of women and children in communities of need.
Congratulations to our winners!
1st – Michael Donnan. 2nd – Shane Bracegirdle. 3rd – Charlotte McHenry.

Every surfer is always after a new stick, but what if you could win one and feel good about it? We've teamed up with our amigos at Onboard Store to raffle off 3 surfboards to raise money for SurfAID!
All proceeds go to SurfAID who work to improve the lives of families in remote communities by providing healthcare, clean water and food security.
1 ticket for $20 or 2 tickets for $35 (go two ?)
Limited to 350 tickets, entry closes Thursday the 5th of May.
To purchase your tickets, head HERE
To find out more about SurfAID click HERE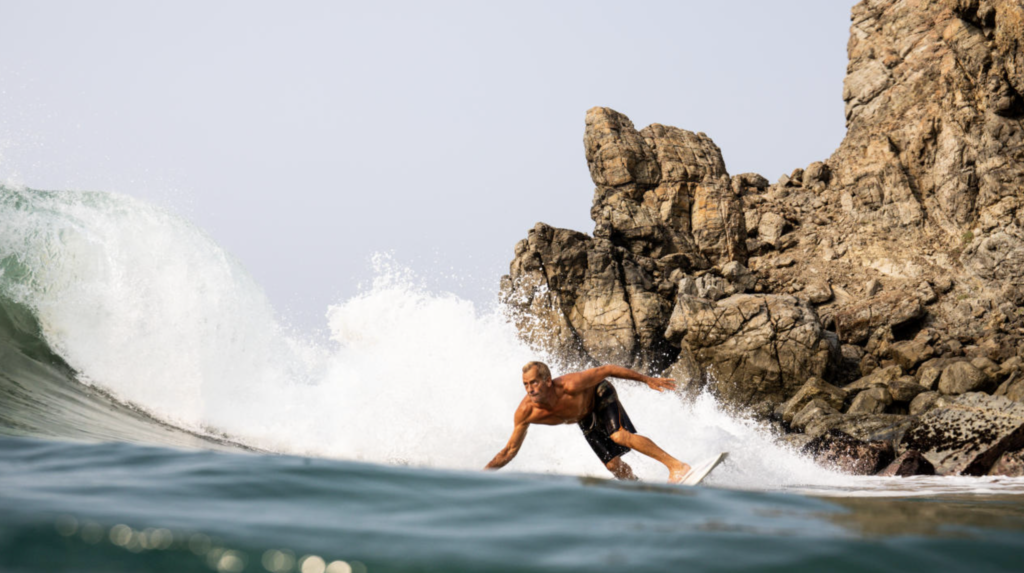 And boy have Onboard Industries thrown some good boards into the mix for the winners!
Channel Islands Free Scrubber: The perfect twin fin for surfers generally more oriented toward thrusters. A spicy and quick surfboard designed to give you all the freedom of a twin while allowing you to go places on the wave you didn't think possible.
AIPA The Dark Twinn: The Dark Twinn is the twin version of the Dark Series, this board was designed to utilise the wing as an instrument to get the most of the twin fin set up. Perfect for when the waves are weaker to provide a free-flowing and responsive feel under the feet.
Odysea Catch Surf 7-0 Log: The ultimate fun-board for all skill levels! whether you're a stoked grom learning to surf or a seasoned vet looking to maximize wave count, the Odysea LOG is for you!
Grab your tickets HERE!
This raffle is only open for two weeks so don't sleep on it!