Gee wiz it feels good to be putting on street parties again! Like all of our previous Milton Street events, this one is not to be missed. Saturday November 21st – it is so on!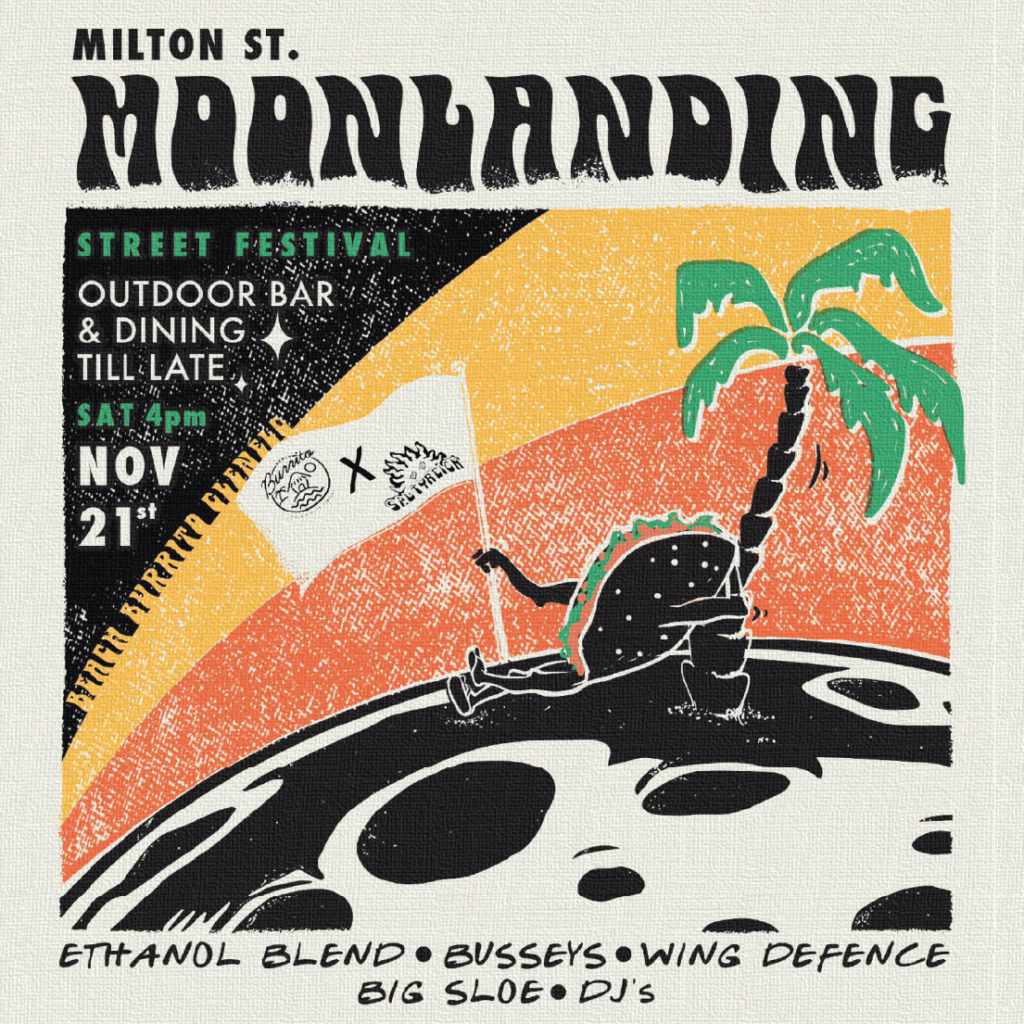 BUY YOUR TICKET HERE
We are no stranger to throwing a huge party on the side laneway of our Glenelg venue, and this one isn't going to be any different. With help from our amigos at Salty Reign, we are bringing you outdoor dining/bar, limited edition merch, and live music from:
Ethanol Blend
Busseys
Wing Defence
Big Sloe
Not to mention the DJs we've got lined up to get you back into the swing of dancing, after a long COVID period without shaking yo tail feather.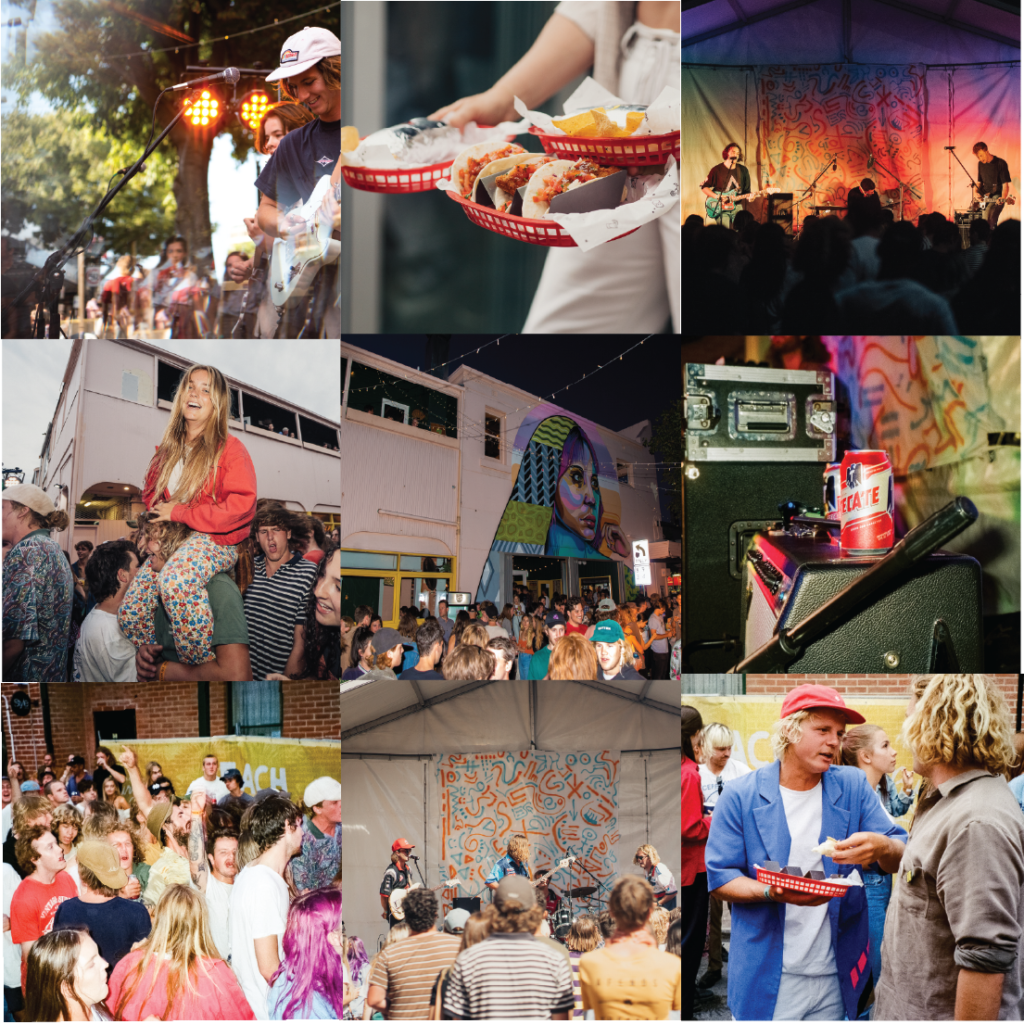 It's all kicking off at 4pm so make sure you're there early to catch all the amazing artists that are itching to play in front of a big crowd!
Click here for your ticket to fun